Lockheed Opens New F-35 Facility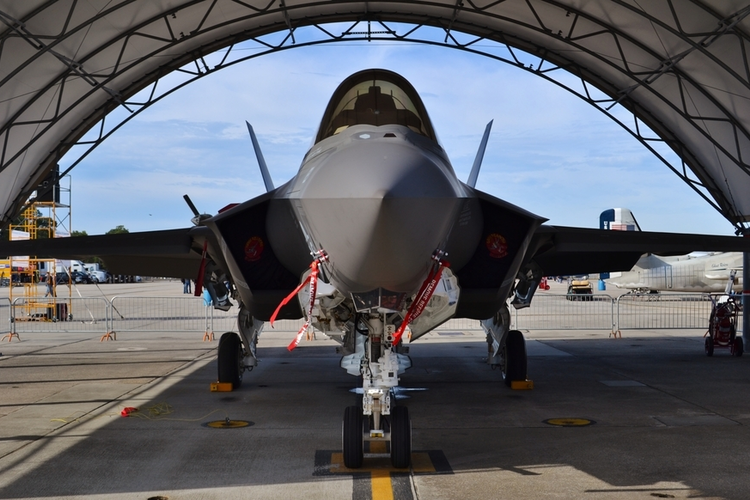 Lockheed Martin has announced it will add 80 jobs to its Pinellas Park, Florida operation by mid-2019. The company recently completed a new manufacturing facility that is intended to support increased production of the F-35.
According to Lockheed, "With stealth technology, advanced sensors, weapons capacity and range, the F-35 is the most lethal, survivable and connected fighter aircraft ever built."
More than 65,000 square feet has been added as Lockheed attempts to hit production targets to keep F-35s rolling off the line efficiently. Pinellas Park assembles canopies and bulkheads as part of the F-35 Lightning II, delivering them to the primary F-35 manufacturing operation in Fort Worth, TX.
Currently, Pinellas Park has 270 employees and Lockheed, as a whole, employs over 14,000 in the state of Florida. The company says that the F-35 project involves a total of 97 different businesses and directly and indirectly supports 22,500 jobs in Florida. Overall, the F-35 program generated an economic impact of $31 billion in 2017 and employed (directly and indirectly) 194,000.
In related news, Lockheed won a contract earlier this week to help sustain the program. The $1.4 billion will reportedly provide for "air system maintenance; pilot and maintainer training; depot activation; sustaining engineering; Automatic Logistics Information System (ALIS) support, data analytics and predictive health management; and supply chain logistics" through April of 2019.
Image Credit: Michael Fitzsimmons/Shutterstock.com
Related