Lockheed Opening New Strike Systems Facility
Welcome to Thomas Insights — every day, we publish the latest news and analysis to keep our readers up to date on what's happening in industry. Sign up here to get the day's top stories delivered straight to your inbox.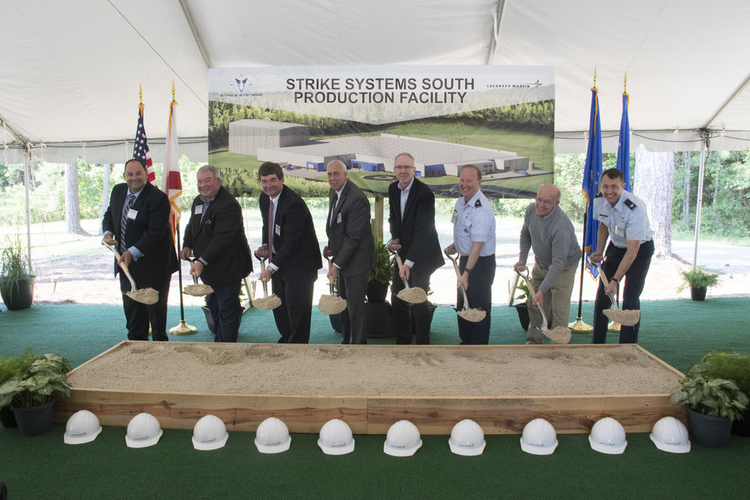 Lockheed Martin recently began construction on a new strike systems production facility in Troy, Alabama. The 225,000-square-foot plant will work in collaboration with the current Pike County Operations group of facilities to expand cruise missile production and ensure the aerospace manufacturer will be able to meet the U.S. Air Force's ongoing needs.
Construction of the facility is scheduled to be completed by 2021, with expanded production of Joint Air-to-Surface Standoff Missile-Extended Range ramping up in the second half of 2022. The longstanding military supplier currently has 38 buildings on over 3,800 acres in Troy. This facility is charged with manufacturing, final assembly, testing, and storage for many of the missile programs supported by Lockheed Martin Missiles and Fire Control (MFC) business unit.
The new facility will also add to the 350 employees currently onsite in support of the Javelin, Terminal High Altitude Area Defense (THAAD), Joint Air-to-Surface Standoff Missile (JASSM) and air-to-ground missiles. It also manufactures missiles and hardware for a variety of development programs.
Image Credit: Lockheed Martin
Related