Lockheed Martin Lands U.S. Army Exoskeleton Deal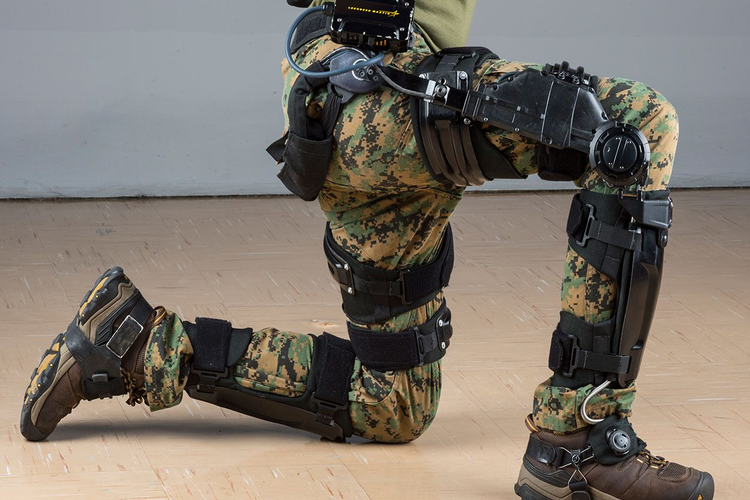 Bethesda, Maryland-based Lockheed Martin recently received a $6.9 million award from the U.S. Army Natick Soldier Research, Development and Engineering Center (NSRDEC) to enhance the ONYX exoskeleton. The ONYX is a battery-powered, lower-body exoskeleton embedded with artificial intelligence (AI) technology meant to bolster soldier strength and endurance.
Under the two-year, sole-source agreement, Lockheed will focus on improving the performance and durability of ONYX components. The system is focused on enhancing soldiers' performance by increasing stamina and reducing the risk of injuries. It focuses primarily on counteracting the stress placed on the lower back and legs.
Although a variety of exoskeleton or Iron Man-like suits have been developed, the focused nature of the ONYX could provide the greatest potential for the U.S. Army. Supplementing lower-body human endurance will allow personnel to carry more supplies over longer distances, with fewer troops needed to support military and humanitarian missions.
According to Lockheed Martin, the ONYX uses electro-mechanical knee actuators, a suite of sensors, and an AI computer to deliver the right torque at the right time. This allows for effective assistance with a range of different tasks, including traversing steep inclines, lifting heavy objects, and carrying larger loads.
Image credit: Lockheed Martin / https://www.lockheedmartin.com/en-us/products/exoskeleton-technologies/military.html
Related