Lockheed Martin Cuts Pentagon a Deal on F-35s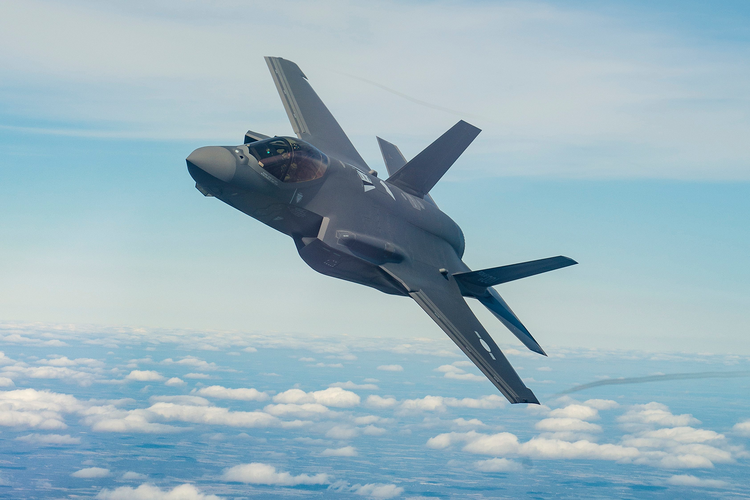 The Department of Defense and Lockheed Martin recently agreed to cut prices on F-35A fighter jets from $94.3 to $89.2 billion as part of an $11.5 billion contract for the production and delivery of 141 variants of the F-35. This marks the 11th consecutive year in which the cost of the aircraft was lowered.
The F-35B unit cost was also lowered from $122.4 to $115.5 million, and the F-35C was dropped to $107.7 from $121.2 million. The different models reflect varying take-off and landing classifications.
The planes feature stealth technology, supersonic speed, a full array of sensors, and an expanded weapons capacity. According to Lockheed, it's the most advanced fighter aircraft ever built. Deliveries of the fifth generation of these aircraft are scheduled to begin next year.
With 320 of the aircraft operating at 15 bases around the globe, the jets have collectively logged more than 155,000 flight hours. The F-35 program, which has been in place since 2006, involves more than 1,500 different suppliers, supporting more than 194,000 direct and indirect jobs in 46 states.
Image Credit: Lockheed Martin/https://www.lockheedmartin.com/en-us/products/f-35.html
Related