Lockheed Martin Announces STEM Scholarships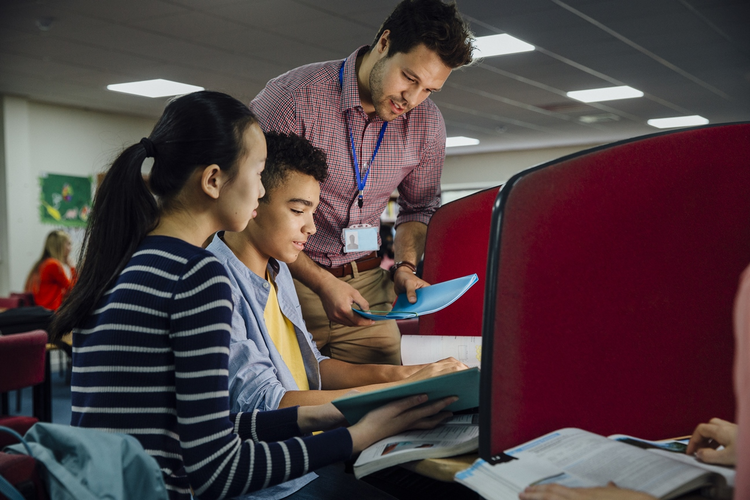 Last week, defense giant Lockheed Martin announced an annual scholarship program for high school and college students planning to major in engineering or computer science.
The contractor plans to award scholarships of $10,000, beginning next year, to 200 students that demonstrate financial need and come from "underrepresented or underserved communities."
Recipients would also be eligible to renew their scholarships for up to three additional years, and 200 new students would be added to the program every year. The new enrollment would bring the company's total investment to $30 million over five years.
The company said that the new program would also include mentorship opportunities and eligibility for internships at Lockheed Martin after a recipient's freshman year of college.
Patricia Lewis, the contractor's senior vice president of human resources, said the company is focused on "growing and inspiring the next generation of STEM [science, technology, engineering, and mathematics] talent."
Students will be able to apply for the initial round of scholarships beginning January 15.
Image credit: DGLimages / Shutterstock.com
Related