Lockheed Gets $18M for Cyber Warfare System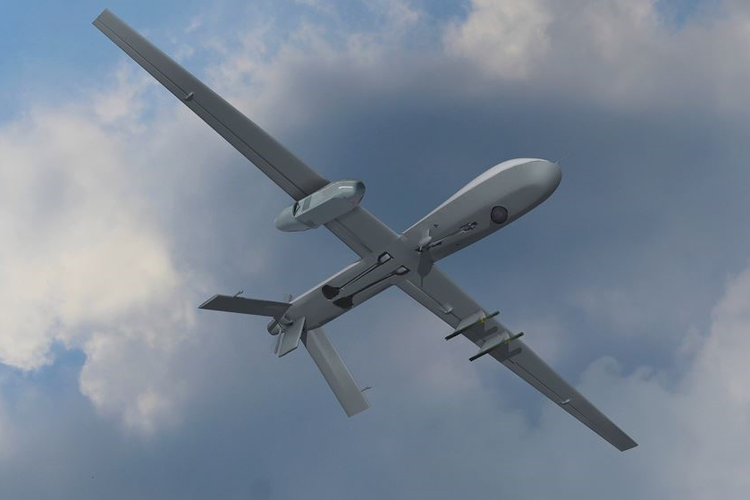 Lockheed Martin has been awarded a Prototype Project Agreement, worth $18 million, for the design, development, and testing of a podded cyber/electronic warfare system. This will fall under the "Air Large" component of the U.S. Army's Multi-Function Electronic Warfare (MFEW) program.
Lockheed created an open-architecture system called Silent CROW that can be configured for a range of airborne and ground platforms, such as a wing-mounted pod for drones. Silent CROW would enable soldiers to disrupt, deny, degrade, deceive, and destroy an enemy's electronic systems through electronic support, electronic attack, and cyber techniques. The system reportedly provides a combination of different tactics that allow soldiers to anticipate future threats while analyzing current ones.
According to the company, the CROW is both scalable and affordable. Lockheed's previous work with the Army and other branches of the military have focused on providing real-time situational awareness and countermeasure technologies applicable to land, sea, and air defense.
The contract will help in the continued development of Silent CROW. Lockheed Martin, which is headquartered in Bethesda, Maryland, and employs approximately 105,000 people around the world, says the evolution of cyber and electronic warfare systems is crucial for meeting the emerging needs of the Department of Defense.

Image credit: Lockheed Martin / https://www.lockheedmartin.com
Related