Lockheed Awarded $184M for Electronic Warfare Systems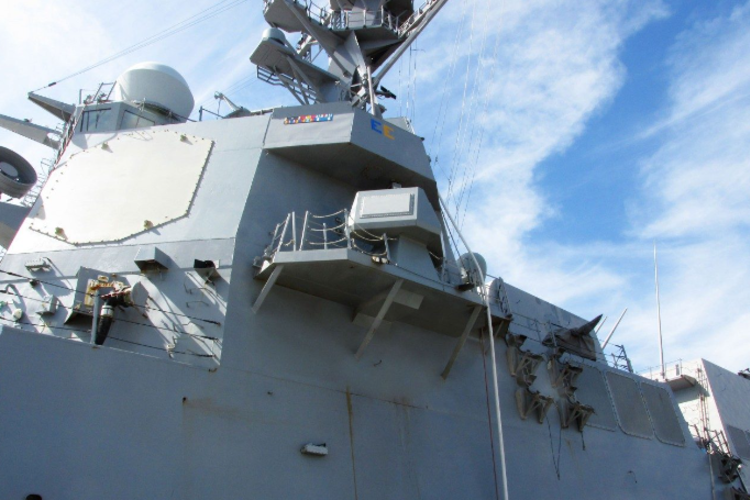 Lockheed Martin was recently awarded a $184 million contract to provide the Navy's aircraft carriers, cruisers, destroyers, and warships with advanced electronic warfare capabilities. The contract is connected to the decade-old Surface Electronic Warfare Improvement Program (SEWIP), and, more specifically, the Block 2 systems.
SEWIP is a development program for upgrading the existing EWS by enhancing the receiver/antenna component group. This upgrade ensures that naval assets will be able to determine whether the electronic sensors of other vessels and potential foes are capable of tracking and targeting Navy ships. The Navy awarded Lockheed an initial $148.9 million contract for full-rate production of SEWIP Block 2 systems in 2016.
Lockheed Martin has provided the U.S. Navy with SEWIP Block 2 services since 2009. The majority of the work will continue to be performed at the Electronic Warfare Center of Excellence in Syracuse, New York. According to Lockheed, the ongoing contract ensures continued safety in the face of new and emerging technologies that pose threats to Navy ships and personnel.
Image Credit: Lockheed Martin / www.lockheedmartin.com
Related