Lighting Manufacturer Investing $46M in Wisconsin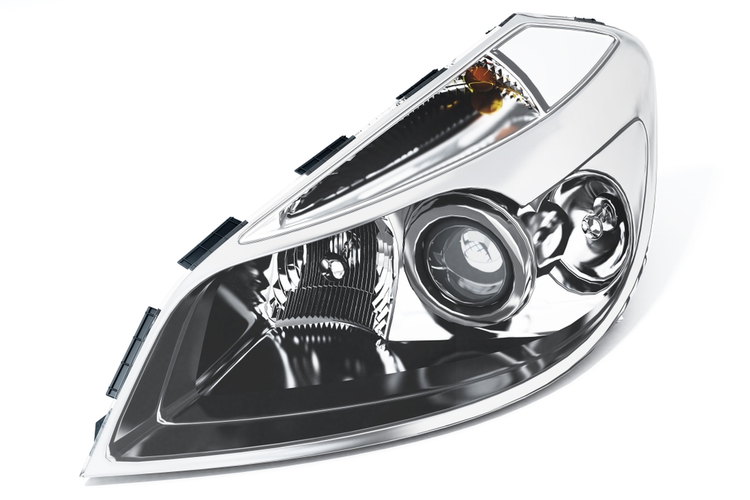 Germantown, Wisconsin-based J.W. Speaker recently announced plans for a 140,000-square-foot expansion that is projected to create up to 100 new positions over the next three years at the facility and another 75 jobs throughout the region. The manufacturer of specialty lighting will be investing $46 million to cover the project.
The third-generation, family-run business describes the project as the largest and most transformational it has undertaken at a single time. J.W. Speaker stated that they found state and local funding agencies very supportive of their plans. The Wisconsin Economic Development Corporation (WEDC) has authorized up to $450,000 in state income tax credits over the next three years. However, the actual amount of those credits will be dependent upon the number of jobs created and the level of capital investment that occurs during that time.
J.W. Speaker was founded in 1935 and has evolved from manufacturing small tire repair kits to making high-performance automotive lighting solutions. The additional manufacturing space is seen as a way to help alleviate capacity constraints and make way for future growth.
Image Credit: cigdem/Shutterstock.com
Related