Li-Ion Batteries Ignite HP Recall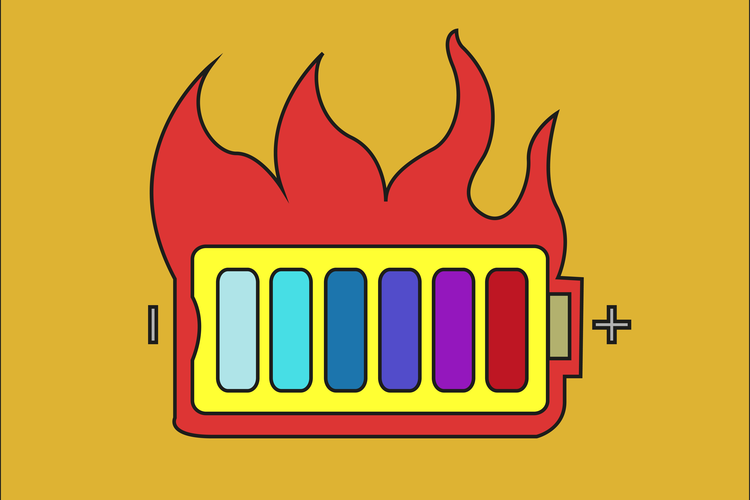 Late last week, the U.S. Consumer Product Safety Commission announced that HP Development Company, a subsidiary of Hewlett Packard, would be recalling the lithium-ion batteries found in HP Notebook computers and mobile workstations. The recall stems from the batteries overheating and reportedly creating fire and burn hazards. The recall will impact over 52,000 machines sold in the U.S. and Canada.
The affected devices include the company's line of ProBook, Envy, and Pavilion computers, as well as the ZBook mobile workstation. Customers are encouraged to go to ww.HP.com/go/batteryprogram2018 to see if their battery is included in the recall. If it is, instructions are provided for operating the computer or workstation in Battery Safe Mode. The company is also providing a free battery replacement, but the batteries cannot be replaced by customers themselves.
According to the recall notice, the issues came to light after eight customers reported battery packs overheating or melting. Three of those customers also reported property damage of nearly $5,000, and one ended up with first-degree burns on their hand.
Unfortunately, the company has experience in dealing with battery problems. From June 2016 to January 2017, over 140,000 lithium-ion battery packs for HP and Compaq computers were recalled due to overheating reports. HP is looking into suspected issues with a supplier as the source of the battery problems.
Related