Additive Manufacturing / 3D Manufacturing
Lamborghini Enters Partnership for 3D-Printed Parts
Welcome to Thomas Insights — every day, we publish the latest news and analysis to keep our readers up to date on what's happening in industry. Sign up here to get the day's top stories delivered straight to your inbox.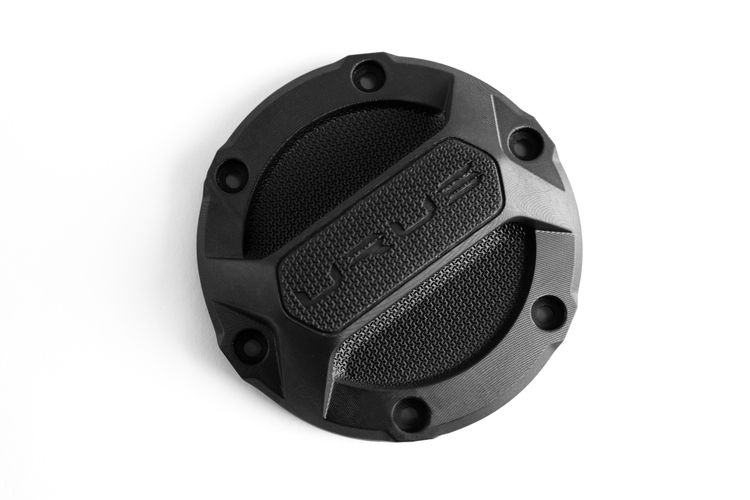 Redwood City, California-based Carbon recently announced the formation of a strategic partnership with Italian supercar manufacturer Lamborghini. Carbon's Digital Light Synthesis (DLS) digital manufacturing platform will be used to produce Lamborghini's new textured fuel cap and a clip component for an air duct on the Urus SUV.
DLS technology uses light and oxygen to rapidly produce products from a pool of liquid resin. The approach is combined with over-the-air software for connected, data-centric hardware to help create parts more cost-effectively and at a larger scale than other 3D manufacturing approaches.
"Through our extensive procurement research, we found that many of our vehicle components were ideal candidates for digital manufacturing," said Stefan Gramse, chief procurement officer of Automobili Lamborghini S.p.A. "By partnering with Carbon, we are designing on the means of production, which allows us to produce more durable products smarter, faster, and more efficiently."
The potential time and costs savings are also leading Lamborghini to redesign many interior and accessory components to complement the DLS system. "The automotive industry shows significant promise for using digital fabrication for production at scale," stated Dr. Joseph DeSimone, CEO and co-founder of Carbon. The company also has a working relationship with Ford.
Related