Kohler Expansion to Bring 250 Jobs to Mississippi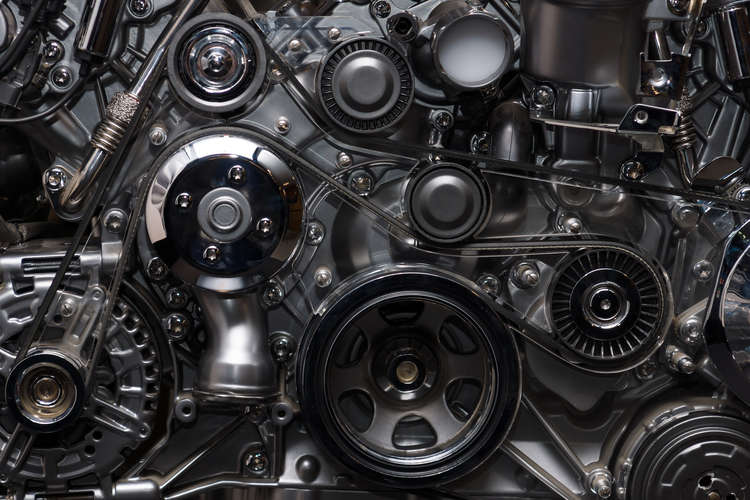 Wisconsin-based KOHLER Engines has announced plans to expand its manufacturing operation in Hattiesburg, Mississippi. The leasing of 300,000 additional square feet is expected to bring 250 full-time jobs to the area over the next two years. KOHLER has been producing engines in Hattiesburg for the past 20 years and currently employees 350 full-time workers.
The jobs will come from the consolidation of manufacturing from a facility in Wisconsin to Hattiesburg. The move is being positioned as a way to help KOHLER provide customers and suppliers with a single location in sourcing twin-cylinder gasoline engines. An estimated $20 million will be invested to create a second manufacturing line.
The Mississippi Development Authority is assisting with equipment relocation and workforce training. The county and city are also providing funds to help address infrastructure improvements. Tax breaks have also been made available, but details were limited at the time of this writing.
On a related note, it is also being reported that the company and county recently reached a settlement surrounding tax reimbursements. Forrest County has agreed to reimburse KOHLER to the tune of approximately $1.2 million.
Image Credit: Sergey Kohl / Shutterstock.com
Related