Key Components of a Successful Commercial Roof Maintenance Plan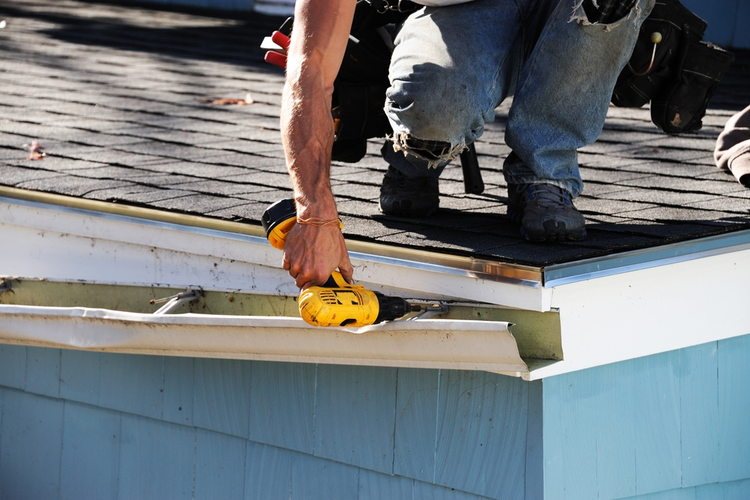 One of your company's most important assets is its facility, and nothing protects your facility quite like a strong, weather-resistant roof. In order to keep your entire premises, your personnel, and your equipment protected, however, it's important to establish a regular roof maintenance routine.
There are several key reasons to implement a roof maintenance program. First, it will help you extend the life of your roof, in turn helping to stretch your money further. Second, a solid maintenance program will significantly reduce the risk of leaks. And third, it will help you develop a plan for addressing any issues that may arise in the future, preparing you ahead of time.
When developing a roof maintenance plan, it's critical to include routine roof inspections. As important as it is to schedule an inspection, it's just as important to be strategic in planning when these inspections take place. For most roofs, it's a good idea to do your inspection before the start of winter, during the late fall, in order to prepare for the colder months. Winter tends to be the harshest season on roofs due to frigid temperatures; heavy, wet snow; fluctuations in weather patterns; and severe storms — all of which can cause significant damage to your roof. By completing your inspection prior to the winter, you'll be able to make any necessary repairs before serious, costly issues ensue.
Important Components of a Commercial Roof Maintenance Plan
Once you've performed your initial inspection, you can start developing a complete maintenance plan for your commercial roof. Below are some of the key components to consider when developing this plan:
Recurring roof inspections
Performing that initial inspection won't be enough to keep your roof up to par. Make sure to schedule routine roof inspections, particularly before and after the winter, to make sure that you can catch any issues before they escalate and can assess how your roof is performing overall.
Upkeep
Completing routine upkeep can also play a key role in protecting your roof. Tasks such as cleaning out the gutters and drains, disposing of debris, and trimming nearby trees are all crucial for keeping your roof clean and free from contaminants.
Recurring roof repairs
It's also important to make consistent repairs to your roof as part of a preventative care program. Repairing the insulation in your attic, correcting any defects on the field membrane, and fixing any deficiencies found on the flashings are small maintenance procedures, but they can all help prevent minor issues from developing into major ones.
Proper budgeting
Setting aside money in your annual budget for repairs, inspections, and maintenance will help ensure that your company can address any issues that arise throughout the year. With roof maintenance included in the budget, you won't be surprised later on when faced with the need for a repair, or find yourself short on necessary funds. Not having enough money on hand to make repairs can quickly turn minor issues into major ones.
Developing a Roof Maintenance Program
To create a customized plan that will reliably extend the longevity of your roof, it's necessary to incorporate each of these tasks into your commercial roof maintenance plan. Prolonging your roof's lifespan is one of the easiest ways to save your company both time and money.
This requires careful thought and consideration to ensure all procedures are done correctly and cover all aspects of your roof. A complete maintenance plan should include repeat inspections throughout the year, routine repairs, regular upkeep, and time and funds specifically allotted for roof maintenance. These key components will not only help to maintain your roof but also your business' productivity and profits.
Resources:
Image Credit: CC7/Shutterstock.com
Related