Kentucky Company Announces 300-Job Expansion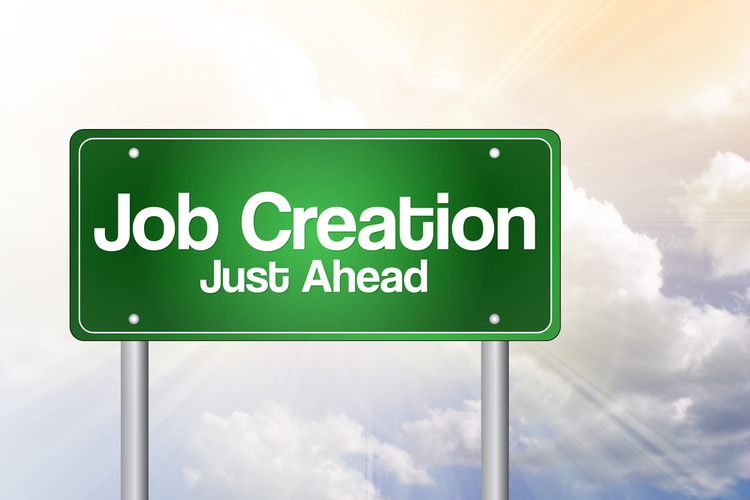 Material Handling Systems (MHS) recently announced that they will be investing $20 million to expand their Mount Washington, Kentucky facility. Not only will this double the company's operational footprint, but it will bring up to 300 new jobs to the area – more than twice its current total. The company has been in the existing facility since November of last year.
MHS builds and installs conveyor systems, with customers that include Amazon, Fed-Ex, and UPS. Specializing in integral packaging during the e-commerce boom has served the company well. To help fill positions in an area where unemployment hovers at record lows near four percent, MHS will be offering an average starting wage of $25/hr.
The company has partnered with Bullitt County Schools to offer hands-on training in welding and other related skills. Tech students will be able to split their days between school and the facility, allowing them to be ready for hire as soon as their educational requirements are met.
The expansion should be completed within a year and will be supported with a $2.5 million tax credit. MHS also has offices in Ohio, the Netherlands, and Canada.
Related