Jobs, Tax Breaks, and Exports Fueling Manufacturing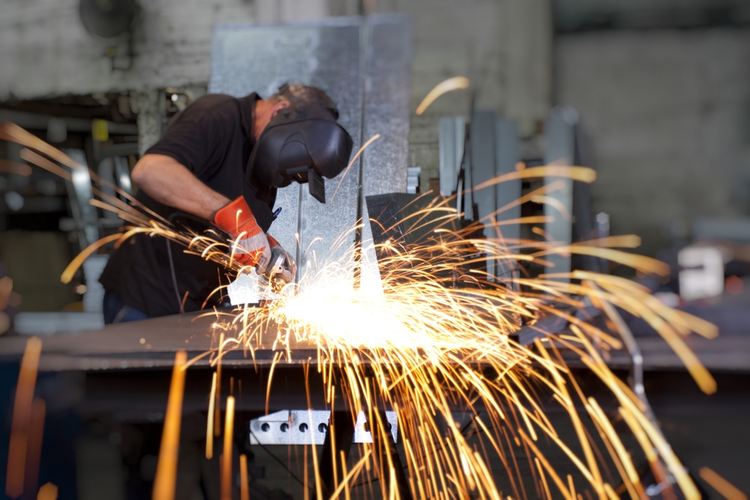 The National Association of Manufacturers (NAM) recently offered an interesting collection of statistics outlining the continued growth of manufacturing in the U.S.
The Bureau of Labor Statistics (BLS) reported that manufacturers added 25,000 workers in December. Manufacturing employment rose by an average of 16,333 jobs per month in 2017, reversing figures from 2016 in which the industry lost nearly 16,000 workers per month. NAM feels these stronger hiring numbers are the result of a positive economic outlook and increased production activity. Manufacturing employment is currently at its highest level since January 2009.
NAM also cites that member optimism has risen to a historic level due to what is perceived as a more a pro-business environment. This optimism stems from recent changes to the tax structure and promised investment focused on infrastructure improvement.
The trade picture has also been more encouraging, according to NAM. Exports of U.S.-made goods increased more than four percent through November 2017, a reversal of the declines experienced the two years prior.
The Census Bureau reported new factory orders rose 1.3 percent in November, nearly a whole point higher than October's gains. Sectors experiencing the strongest gains included aircraft and related parts, as well as other transportation equipment. Year-over-year new orders totals are up nearly eight percent.
Durable goods activity has also been strong, as demand for furniture and related products, primary metals, electrical equipment, and appliances were all up in November, and at strong enough levels to offset declines in machinery and computers.
Related