Japanese Auto Supplier Brings 100 Jobs to Georgia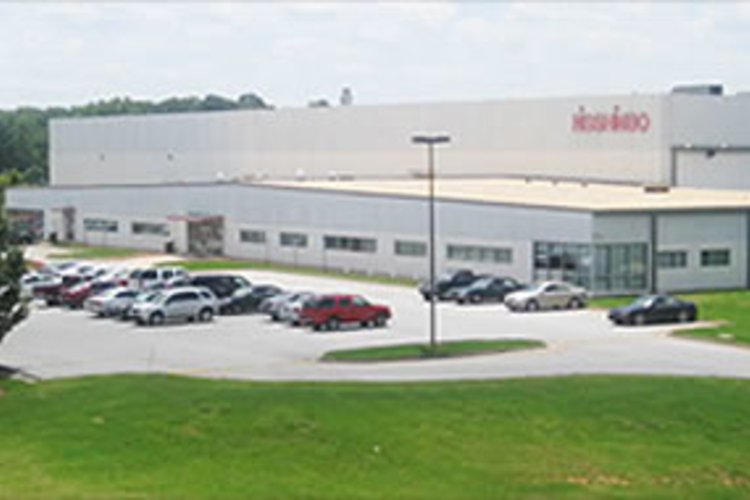 Brake pad supplier Nisshinbo Automotive Manufacturing recently announced plans to invest as much as $72 million to expand its factory in Covington, Georgia. The facility, located just east of Atlanta, will also bring 100 new jobs to the area. Nisshinbo has had a presence in the state for more than two decades and celebrated its 20th year in Covington last October.
Fueling the company's growth are its pads, or brake shoes, that are positioned as more environmentally friendly than those of the competition. This concept has been a common theme throughout the automotive sector, as suppliers are working more closely with vehicle manufacturers to improve vehicle efficiencies and reduce their carbon footprint.
Nisshinbo's announcement follows that of another Japanese manufacturer looking to expand in Georgia. Last month, Nichiha announced that it would spend over $120 million to upgrade their fiber cement siding products production plant in Macon. That investment included a pledge for 74 new jobs.
Currently, more than 500 Japanese companies employ over 30,000 workers in Georgia. Much of that growth stems from work done by the Georgia Department of Economic Development. The agency has had an office in Tokyo for more than 40 years and conducts regular trade missions to Japan.
Image Credit: Nisshinbo Automotive Manufacturing / http://www.nisshinboauto.com/nna.html
Related