Irony in Location of Worst U.S. Air Pollution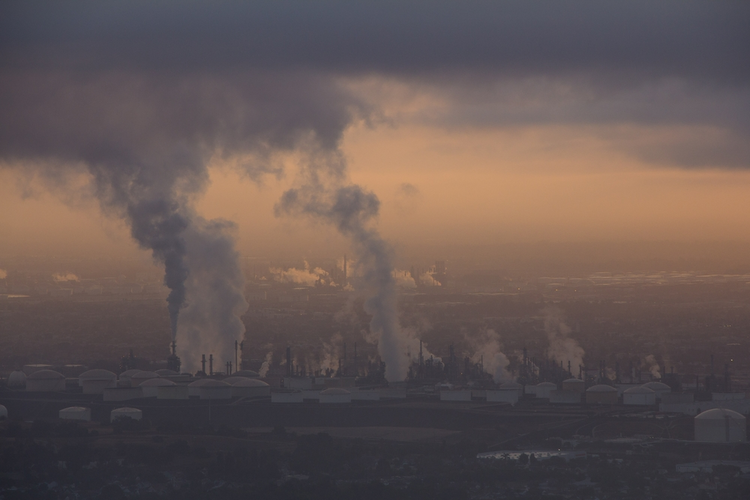 Despite the dominant role that the California Air Resources Board (CARB) has played in establishing a number of regulatory standards, and often beating the EPA to the punch, California was recently recognized as having the most polluted cities in the United States. The study was published by the American Lung Association.
Los Angeles was dubbed the city with the worst ozone pollution and was ranked fourth in terms of year-round particle contamination. Bakersfield was number two for ozone pollution and the worst for short-term particle pollution. Nearby Fresno and Visalia were cited for their high levels of emissions associated with the prominence of nearby agricultural and petroleum industries. San Diego and Sacramento were also among the most contaminated by ozone.
Outside of California, whose roughly 40 million residents make it the country's most populous state, Phoenix, Las Vegas, Denver, New York, and Houston had the worst ozone pollution. The study also stated that 134 million of 325 million U.S. residents were exposed to unhealthy levels of air pollution. This number is up from 125 million in the State of the Air report from a year prior.
Additional findings from the report included that ozone pollution significantly worsened between 2014 and 2016, because of increased temperatures. During this same period, improvements continued in year-round particle contamination, which is being attributed to cleaner power plants and the increased use of cleaner vehicles and engines.