IoT Applications Driving Microcontroller Growth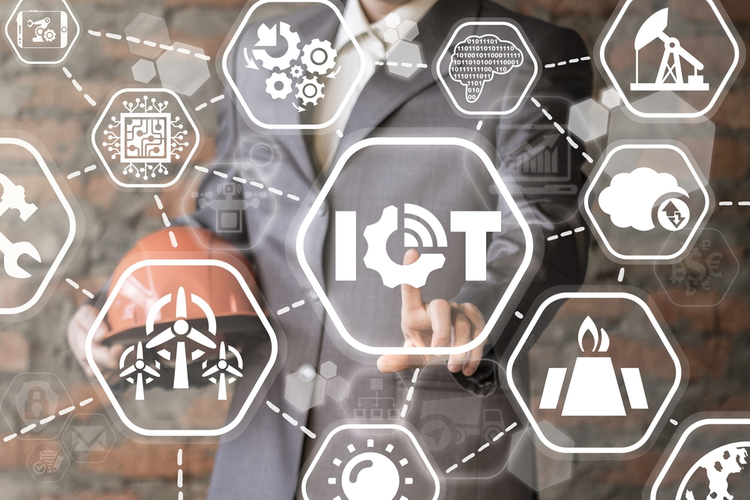 A new report by Reports and Data is forecasting the microcontroller unit market for Internet of Things (IoT) devices to reach $4.61 billion by 2026.
An increased amount of home and industrial automation, growth in wearable health care devices, and new consumer electronics applications will drive growth in a market that was valued at $1.75 billion in 2018. To reach the forecasted total, the market will grow at a compounded annual growth rate of 13.1%.
The Asia-Pacific region is expected to continue being the largest market, reaching $1.61 billion in 2026. This is mainly accredited to increasing adoption of automation technologies in markets that include oil and gas, semiconductor, electronics, automotive, chemicals, water treatment, and food production.
Additional factors contributing to global growth will include:
Increased use of consumer electronics.
Increased use of smart meters for monitoring energy use across commercial and residential sectors.
An increase in internet applications for microcontroller units.
Growth in the automotive market, which will continue to be a major contributor to the growth of 8-bit IoT microcontrollers. This market was worth $2.25 billion in 2018.
Growth in the market for smart home devices using 4-bit type IoT MCUs, which is forecasted to reach $4.2 million in 2026.
Image Credit: Panchenko Vladimir / Shutterstock.com
Related