Investments Shine Light On Reshoring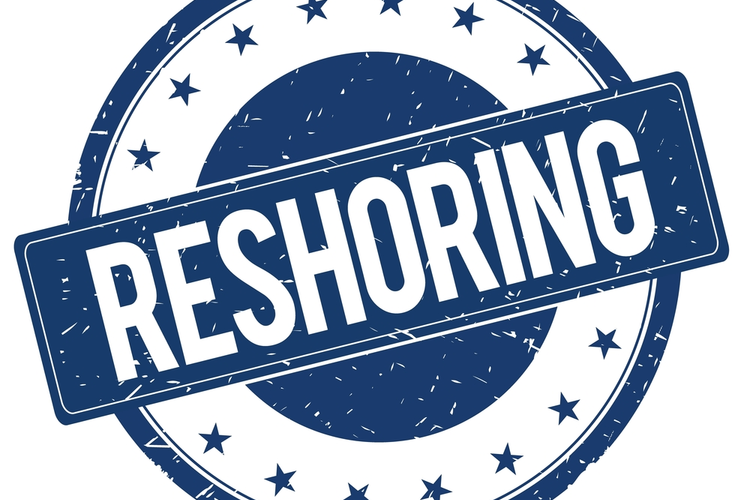 Companies making cars, airplanes, and cell phones tend to get more attention for their expansion plans and job-creating facility openings. However, the recent announcement of two large investments in U.S. manufacturing, and in industries with a legacy of offshore production and a reliance on imported goods, are extremely positive – even if they do originate in less glamourous industries.
Textile Corporation of America recently announced plans to invest over $27 million in upgrading a vacant 186,000-square foot manufacturing facility in Pikeville, Tennessee. It represents the single largest investment ever in Bledsoe County. Pikesville has a population of less than 1,700 people.
The company plans to start production of apparel, bedding, and linens this fall. Officials said they hope to create up to 1,000 jobs and begin hiring and training workers in the next month or so. The former Dura Automotive facility that displaced nearly 600 workers when it was shuttered 12 years ago, was purchased for $850,000.
TCA will also qualify for state-funded job training and infrastructure incentives. Officials are projecting that the plant could create an economic infusion of more than $35 million annually into the region. According to the National Council of Textile Organizations, the U.S. textile industry has grown more than 14 percent since 2009 – with much of the growth attributed to re-shoring initiatives.
In southwestern Indiana, Midwest Fertilizer has announced plans to invest $2.8B and create up to 185 new jobs in Posey County by the end of 2021. Construction of a state-of-the-art manufacturing plant for nitrogen fertilizer production will begin in 2018.
The new plant will help the company serve farmers throughout Indiana and across the Midwest in working to reverse the trend of importing nitrogen fertilizers. In recent years, more than 50 percent of nitrogen product consumed in the U.S. has been imported.
With operations expected to begin in 2022, the facility will produce about two million tons of ammonia, urea ammonium nitrate solution, and diesel exhaust fluid (a diesel engine additive that reduces emissions) each year.
The project is one of the largest U.S. fertilizer manufacturing investments in more than 20 years, and could have an annual economic impact of $138 million annually. Indiana offered Midwest Fertilizer up to $2.9 million in conditional tax credits, up to $400,000 in training grants, and up to $300,000 in conditional incentives from the Hoosier Business Investment tax. The incentives are performance based, so the company has to create jobs and invest in Indiana in order to be eligible.
Related