Intermodal Industry Sees Strong Q2 Numbers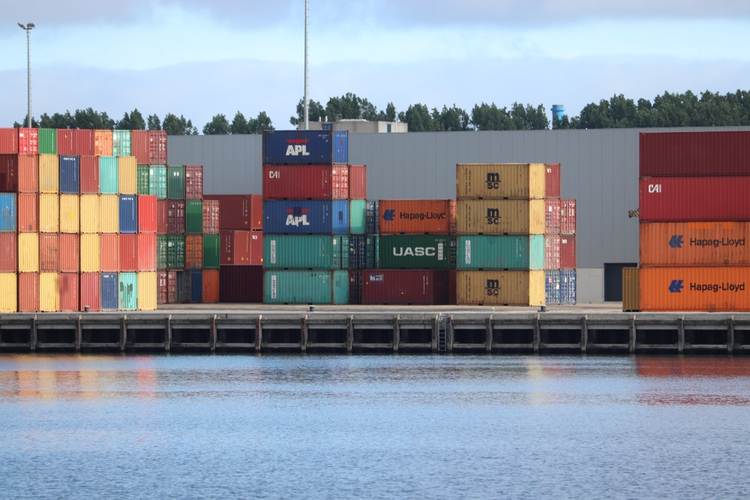 The second quarter "Intermodal Market Trends & Statistics Report" from the Intermodal Association of North America (IANA), shows continued good news for the industry. Volume movements are up by 6.2% annually, marking a 4% improvement over the first quarter. This is significant, as the first quarter's numbers in this metric had, until now, been the best in the past four years. Though the second quarter's 6.2% annual rate of growth was below the first quarter's 7.2% annual spread, this is due to slower international growth rate and that it is "not a major issue, given that the overall long-term growth trend remains firmly intact."
IANA attributed the strong numbers to:
A strong economy resulting in increased demand
Tight trucking conditions and capacity
Higher diesel prices
Driver shortages
Over the road capacity restraints
Increase in exports
According to the report, trailers were up 18.1% to 357,011, accounting for almost a third of the domestic growth. Joni Casey, President and CEO of IANA, explained that most of this uptick was due to a lack of available over-the-road capacity for vehicles. Interestingly, most of this business was from less-than-truckload and parcel carriers instead of IMCs, illustrating the effect of booming e-commerce.
Coming in second, domestic containers increased by 6.1% annually. Next in line were international (ISO) containers, which rose at only 4.8%, the lowest increase since the first quarter of 2017. Casey explained that this was due to an increase in importers shipping goods as new tariff laws are implemented.
Intermodal Marketing Companies second quarters were also solid:
Total loads: +10.6% (Highway loads: +15.6% and intermodal loads +4.2%)
Total revenue: +28.6% (Highway revenue: +44.5% and Intermodal revenue: +17.1%)
Average per intermodal revenue per load +12.4% ($2,887) and average per highway load up 25% ($1,834)
To add to the positive news, Casey also stated that she is "bullish" on continued improvement in the industry throughout 2018. The "continuing strong economy and consumer spending are sustaining the overall growth in freight shipments," she says, and volume increases "will come from consistent service and additional capacity in traditional highway lanes." She believes that third quarter numbers should continue this trend, with reliable peak season volume numbers as a significant contributor.
Image Credit: StudioPortoSabbia/Shutterstock.com
Related