Industry Groups Announce Reshoring Award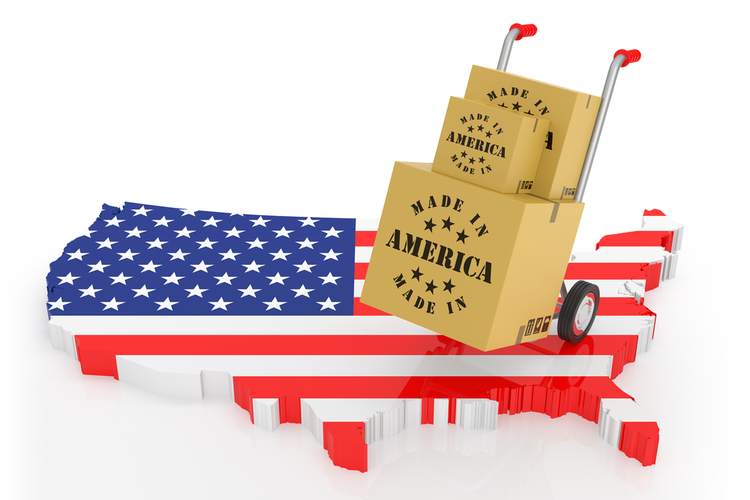 The Association For Manufacturing Technology (AMT), the National Tooling and Machining Association (NTMA), the Precision Metalforming Association (PMA), and the Reshoring Initiative recently announced that they were partnering for the Second National Reshoring Award.
The award will recognize companies that have successfully reshored products, parts, or tooling made primarily by metal forming, fabricating, casting, or machining, including additive manufacturing. To apply, manufacturers must have reshored the work between January 1, 2013, and December 31, 2018, from outside North America to North America. A complete definition of reshoring, as well as additional details on applying for the award, can be seen by clicking here.
"In 2017, about 170,000 U.S. manufacturing jobs were announced to come back from offshore, up 2,800% from 2010," said Harry Moser, founder and president of the Reshoring Initiative. "We anticipate that this award will motivate more companies to reevaluate their offshoring and see that it is often more profitable to produce or source domestically.
"We also hope that other associations will choose to support similar awards to show that their industries are now successfully reshoring."
Submissions are being accepted until January 31, 2019.
Image Credit: klenger / Shutterstock.com
Related