Industry Group Predicts Slowing Industrial Growth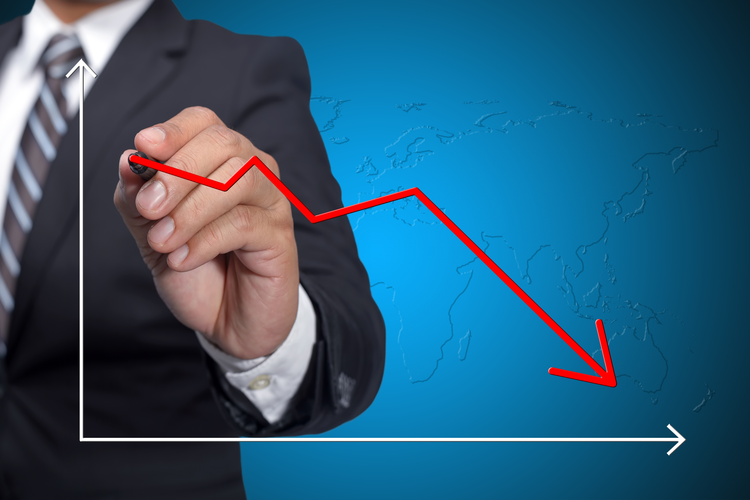 The Measurement, Control & Automation Association (MCAA) recently offered a look at economic projections presented to their members by ITR Senior Analyst Alex Chausovsky. MCAA members are manufacturers and distributors of instrumentation, motion control, and automation systems. According to Chausovsky:
The economy is currently enjoying an accelerated growth cycle that should continue into the middle of next year.
In mid-2018 the industrial sector will hit its high point and regress in the latter half of the year, entering 2019 on a slight downturn.
Despite a slight dip in 2016, the economy has been expanding for nearly a decade. So, while he's projecting a slight dip, it will not compare to the recession of 2008-09.
Essentially, Chausovsky is forecasting a deceleration of growth, not a recession.
The industries placing a strain on industrial growth are mining and utilities.
These projections differ slightly from other purchasing and employment trend reports that show continued growth throughout 2018. However, as supply eventually catches up with demand and inventory levels build, manufacturing infrastructure and equipment investments will begin to dip. Just as this group of suppliers and manufacturers are among the first to experience positive upticks in business, they will also be the first to realize any decreases in spending.
Related