Industrial Services Firm Expected to Add 120 Jobs at Louisiana Fabrication Plant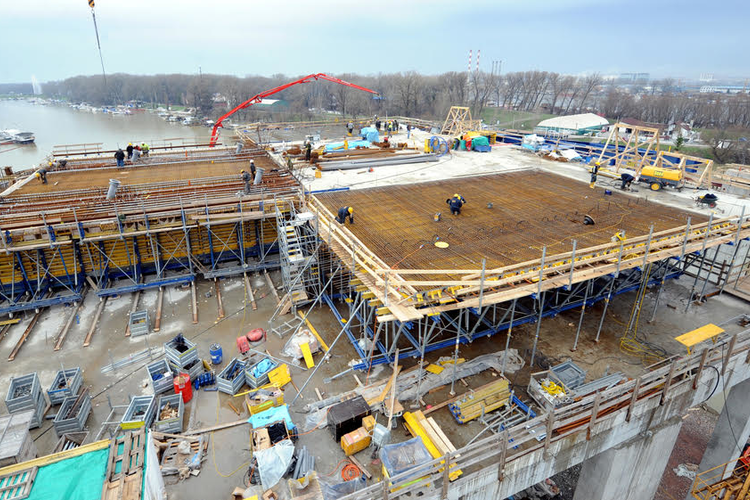 A newly formed Texas construction services firm plans to add dozens of manufacturing jobs following its acquisition of a Louisiana contractor and fabricator.
Catamaran Solutions, founded earlier this year by a former Chicago Bridge & Iron capital services executive, will assume responsibility for Reynolds Industrial Contractors' fabrication center in Minden, Louisiana, and expects to grow the facility's workforce by 120 jobs over the next three years.
The company also indicated it plans to make additional capital investments at the site and could eventually employ a workforce of up to 500.
CEO Chip Ray said Catamaran identified Reynolds as "an ideal acquisition in piping and structural fabrication."
The initial project, Louisiana officials said, is also expected to generate 186 indirect jobs. The company will receive a state incentive package, including workforce training, and is expected to utilize the state's job creation incentive program.
Gov. John Bel Edwards said the addition of Catamaran "provides a glimpse into our state's industrial services future."
Image Credit: bibiphoto / Shutterstock.com
Related