Industrial Equipment Maker Acquires Pump Manufacturer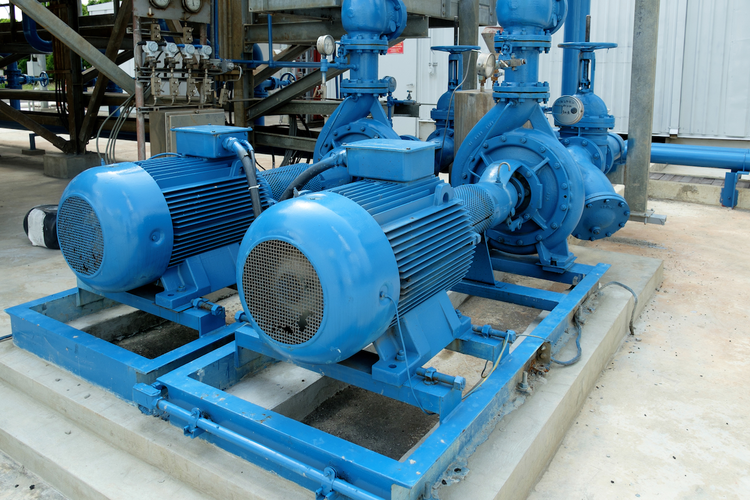 On Wednesday, industrial machinery manufacturer Verder Group announced the acquisition of pump maker JEC Ltd.
Verder Group said that the acquisition of JEC — which makes hygienic rotary lobe, centrifugal, and twin-screw pumps — would strengthen the company's position in the pharmaceutical and food and beverage segments.
Verder, which makes industrial pumps as well as laboratory equipment, also said the deal would expand its portfolio of high-end products in key markets around the world.
Terms of the agreement were not disclosed.
"We feel that the integration of JEC into the Verder sales and distribution organization worldwide will enable JEC to continue its high-growth trajectory," Verder International CEO Andries Verder said in the announcement.
Image credit: kenary820 / Shutterstock.com
Related