Industrial Buying Points Toward Digital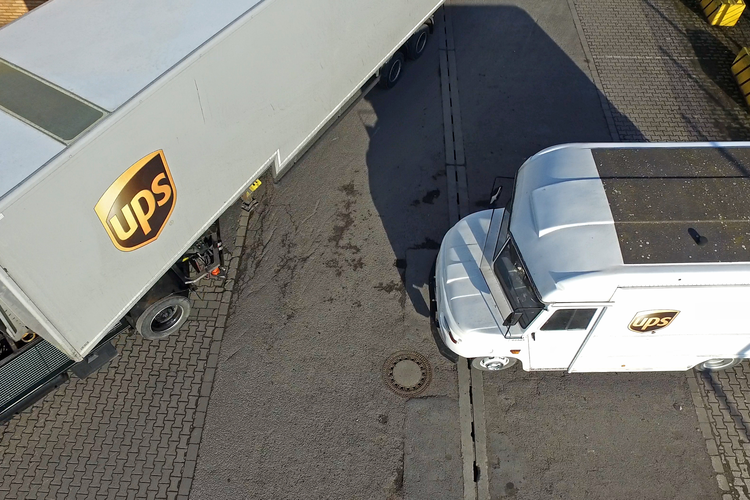 A recent study by UPS, entitled "UPS Industrial Buying Dynamics Study: Buyers Raise the Bar for Suppliers," provides evidence of a fundamental shift to the digital space when it comes to the B2B experience. From those surveyed, 91% still went through traditional distributors for their industrial purchases, but demand driven by high spending and younger buyers have provided online markets with a radical boost from 20% purchasing on the e-marketplace in 2013 to 75% in 2017. Leading the charge were millennials, defined as ages 21-34, opting for digital platforms on 30% of their total purchases.
Expectational Gap Between Online and Direct Purchasing
Despite these numbers, concrete reasons for these specific shifts remain elusive. Customers cited free shipping, price, and quick response time for their preference of e-marketplaces, mirroring the benefits of a typical consumer shopping experience. Those who favored purchasing directly through a manufacturer valued product integrity as well as price, important to consider as expenditures are generally lowered when manufacturers are able to sell directly without an intermediary.
But smaller selections limited by a manufacturer's brands may provide a significant enough push to buyers into making more online purchases, a notable hindrance when those prices cannot be brought down any further than their distributors' price. Manufacturers and distributors still make up the majority of industrial buying, but in regards to current trends, the online marketplace may soon overtake in-person purchases.
Modern Buyers Demand Modern Sellers
The expectations of buyers are also changing with the times. While the majority of participants preferred to buy OEM and MRO parts from manufacturers, most buyers chose their supplier based on the product warranty. Ancillaries also played a part, swaying buyers with insurance and 3D printing services.
For larger suppliers, their wide product selection provided a boost in interest, but smaller businesses might be able to use their size to their advantage with post-sales service and support. 21% of participants expressed a desire to shift business to suppliers who can provide assistance with returns, training, and on-site maintenance or repairs. Compared to the results of a 2013 UPS study, post-sales demand shot up with 34% reaching out to suppliers occasionally (defined here as every 4-11 months) to this year with 37% making post-sales contact frequently (every 2-12 weeks). The largest contributor to these services was returns, with the highest expectations residing with millennials. Empirical data points to the fact that people want the product to work as advertised with room to exchange if need be.
Threat or Tool?
It would be logical to expect industrial buying to transpire more and more on the internet. In the modern era, the ease of use, speed, paying options, and convenience of placing repeat orders outweigh the benefits of purchasing through a manufacturer or distributor. But this doesn't mean there won't be a place for local businesses in the future.
Those with a strong online presence on social media, mobile channels, and user-friendly websites should attract buyers as larger conglomerates do, especially those who prioritize post-sales support. Traditional suppliers have evolved over decades of industrial buying, and those who adjust accordingly to the wonders of the digital age should have no trouble finding a place in the marketplace as long as they adapt to the habits and preferences of contemporary buyers.
View the Full Report:
https://solvers.ups.com/industrial-distributor-purchasing/
Related