Industrial Bankruptcies Remain Low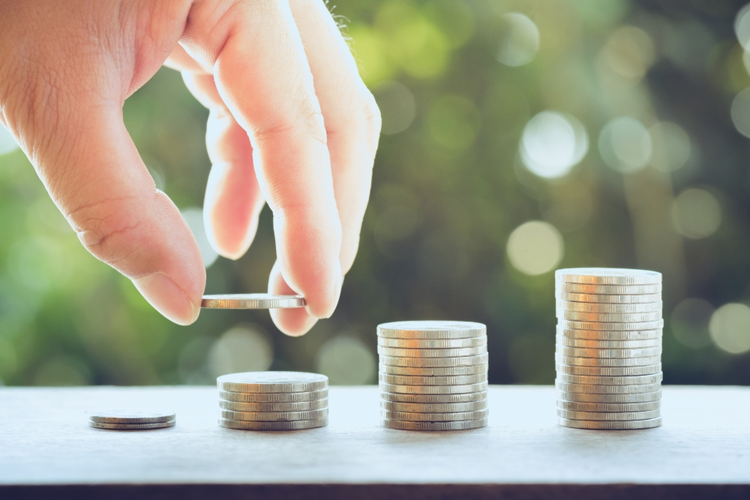 A new report from Fitch Ratings shows that bankruptcies remain a rare occurrence for companies in the Aerospace & Defense (A&D) and Industrial & Manufacturing (I&M) sectors. High-yield bond default rates for A&D and I&M companies averaged 1.2 percent and 2.0 percent, respectively between 2001-2017. Both rates were substantially lower than Fitch's 4.1 percent cross-sector rate over the same period.
According to the analyst, cash flows remain stable for aerospace and defense companies due to the multiyear nature of their contracts, and that the sectors contain a prominence of several very large, global manufacturers. The few companies with high yield bonds that did default were smaller in scale, had less diversified product lines or customer bases, and were operating with more highly-levered capital structures.
Further evidence of the relative stability in both sectors is the fact that there are no I&M nor A&D issuers among either Fitch's Top Loans of Concern or Top Bonds of Concern lists. Fitch expects more of the same for the next 12 months. According to Fitch's Sharon Bonelli, "Both sectors are benefitting from a growing U.S. economy that has been boosted by tax cuts and borrower-friendly capital markets."
Image Credit: Praew stock/Shutterstock.com
Related