Indiana Mfr. Lands Contract for 300 Humvees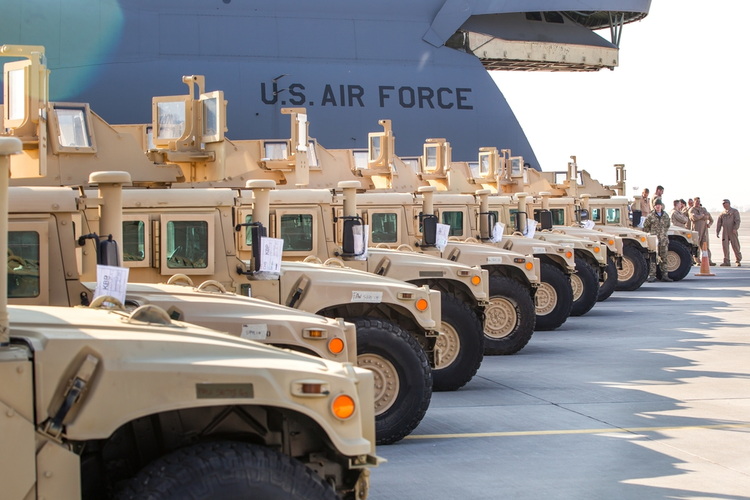 The U.S. Army recently awarded a $44.1 million contract to South Bend, Indiana-based AM General for 300 expanded-capacity, high-mobility, multi-purpose wheeled vehicles. They are more commonly known as Humvees. The Department of Defense expects AM General to finish the work by February 2023.
Humvees, also known as HMMWVs, have been in use since 1984 when AM General received a contract for 55,000 of the vehicles. By 2012, more than 280,000 had been produced. The company has a long history of supplying the military with heavy-duty vehicles, dating back to 1940 when AM General developed a precursor to the infamous Jeep – a four-wheel-drive tactical utility truck.
The company also has:
Provided more than 150,000 Dispatcher vehicles for the U.S. Postal Service, police departments, and utility companies.
Designed and manufactured more than a quarter-million five-ton and 2-1/2-ton trucks for armed forces around the world.
For a time in the late 1990s and early 2000s, it also supported the production of GM's HUMMER brand from its facilities in Mishawaka, Indiana.
Image Credit: Drop of Light/Shutterstock.com
Related