Indiana Lumber Producer Forms Laminate Sister Company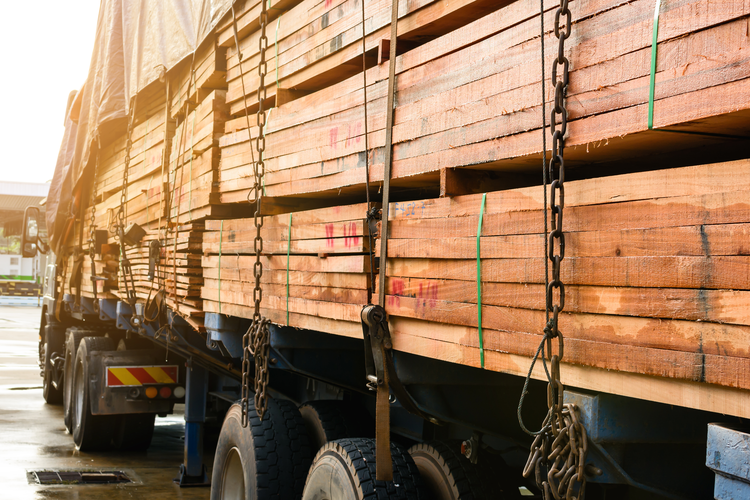 A northern Indiana lumber manufacturer expects to create up to 100 new jobs after establishing a new sister company that produces laminated wood panels.
The Indiana Economic Development Corporation announced that Great Lakes Forest Products, based in Elkhart, Indiana, spun off Great Lakes Lamination, which plans to spend $7 million to acquire and equip a manufacturing facility in nearby Bristol, Indiana.
The new company will primarily serve the recreational vehicle industry, which, officials noted, maintains a heavy presence in the state.
Recruiting for the new positions is expected to pick up this spring. The town of Bristol offered incentives for the company to hire 53 workers by 2021, while the state approved $500,000 in conditional tax credits provided the company hires 100 workers by 2022.
"We are very excited to start Great Lakes Lamination and are thankful we have the support from the community," Great Lakes Forest Products co-owner Mark Smith said in the announcement.
Image Credit: Foryoui3 / Shutterstock.com
Related