Increased Natural Gas Production Could Have Far-Reaching Effects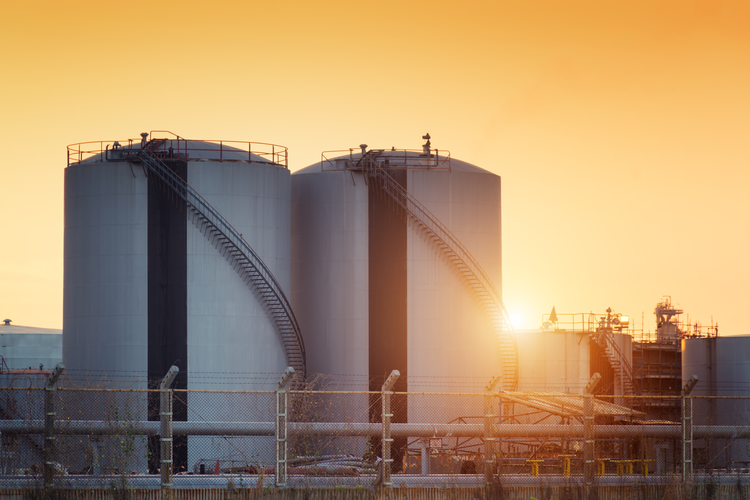 The impact of the Bakken region in North Dakota on the global energy market is nothing new. The area's escalating oil production levels played a pivotal role in driving retail gas prices down and lowering U.S. dependence on imports. According to the Energy Information Administration (EIA), even as production declined in 2016, North Dakota remained the second-largest oil-producing state, accounting for 11 percent of the country's total crude oil production.
Now it appears that the region's increasing amounts of natural gas production could have a similar, disruptive effect. The Bakken's ratio of natural gas production relative to crude oil has been gradually increasing since 2008, but at an accelerated pace since 2014. This shift includes a record high of 1.94 billion cubic feet per day (Bcf/d) in August. This output is the equivalent of 334,000 b/d of crude oil. The region still pumps out over one million b/d of oil.
The increased rate of natural gas production can be linked to two primary drivers. First, geological factors stemming from oil collections have made it easier to harvest the gas. Second, insufficient infrastructure for gathering and transporting natural gas meant more than 35 percent of what was harvested was flared instead of collected and sold. To reduce the amount of flared gas, North Dakota's Industrial Commission has taken steps to ensure that this amount is no more than 10 percent by 2020.
The spike in natural gas production means three things for the industrial sector:
The equipment used in natural gas production, storage, and transport will be growing in demand.
Natural gas burns cleaner than oil, so those pushing environmental causes could use this spike in production to push for the expanded use of natural gas in transportation and other applications.
If more natural gas is produced, the price should go down, similar to oil in previous years. This increased supply offers cost savings for manufacturers and their customers.
Related