In New Report, Google Uses Virtual Reality to Highlight Responsible Supply Chains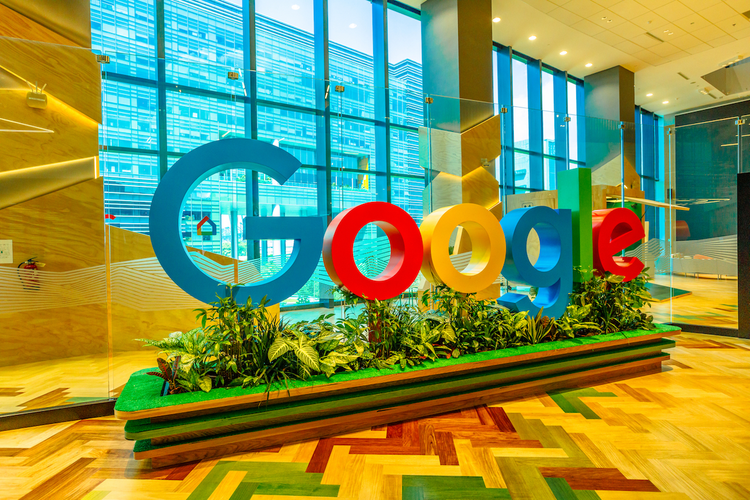 Google works with over 500 suppliers in more than 60 countries worldwide. With their recent forays into consumer devices such as Google Home, Chromecast, and Google Pixel, it is imperative that the company maintain responsible behavior in the global supply chain, taking steps to verify the ethics of suppliers involved in the making of all Google devices.
According to the company, Google takes into consideration the social and environmental impact of all the products they release. This year, Google is using virtual reality (VR) technology to highlight this commitment and allow consumers a more intimate look into what goes into Google products and why it matters.
The VR experience shows the working conditions and day-in-the-life commentary from two of the company's non-U.S. suppliers.
Findings of the Responsible Supply Chain Report
A major focus of Google's 2018 Responsible Supply Chain Report is the performance of assessed suppliers in 2017's audits. During these audits, which spanned eight countries, Google identified 399 instances of nonconformance. The majority of these issues fell into the category of health and safety violations, including fire code violations as well as occupational hazards.
Second to this were labor violations including excessive work hours; failure to safeguard students and interns from workplace hazards and prevent overtime and night shifts; and failure to offer legally required benefits. Auditors also found issues in other categories, such as environment, ethics, and management systems. Of all the issues found, 86% have already been successfully managed, while 14% have solutions in progress via corrective action plans (CAPs).
Google resolves to continue its commitment to ethics, responsible sourcing, low environmental impact, anti-modern slavery, health, and safety among all of its suppliers. The company's VR presentations reinforce this commitment, showcasing working conditions in supplier facilities and hearing from employees directly.
Worker Conditions in China
In China, Google offered a 360° wearable camera to an employee at Flex, which teamed up with Google last year. The company employees over 40,000 people. The plant in Zhuhai, China, supplies electronics components. The worker, 27-year-old Wang Chao, can be heard commenting on the facility. He states, "I like working here and have for many years."
Coworkers can also be heard saying, "We have a right to work in a safe and healthy environment. We have a right to be respected." Another colleague states, "I chose to join this factory because people said this factory was better and the benefits were good."
Worker Conditions in the Democratic Republic of Congo
The second VR video shows a once-illegal gold mine in Nyamurhale, South Kivu, the Democratic Republic of Congo, which Google describes as low-tech and small-scale. This mine is now one of only three legal, conflict-free artisanal mines in all of the Democratic Republic of Congo, and the VR experience offers a glimpse into the lives of the workers there. This video, titled, "Journey of Gold," starts with a narrator saying, "Every day, you may hold a piece of the Congo in the palm of your hand."
Many of the devices we use regularly, including our mobile phones, contain gold. Alyssa Newman, Google's Conflict Minerals and Sustainability Program Manager, says it's critical that people understand "how resources get from a mine in the Congo to the phones and devices we use every day."
Gold is one of several industrially used conflict metals that are brought in from regions with ongoing civil wars. "Journey of Gold" aims to raise awareness of typical conditions in these regions while showcasing Google's commitment to upholding the standards of ethics from all suppliers.
Image credit: Benny Marty / Shutterstock.com
Related