Import Investigations Focus on China, Canada, and Others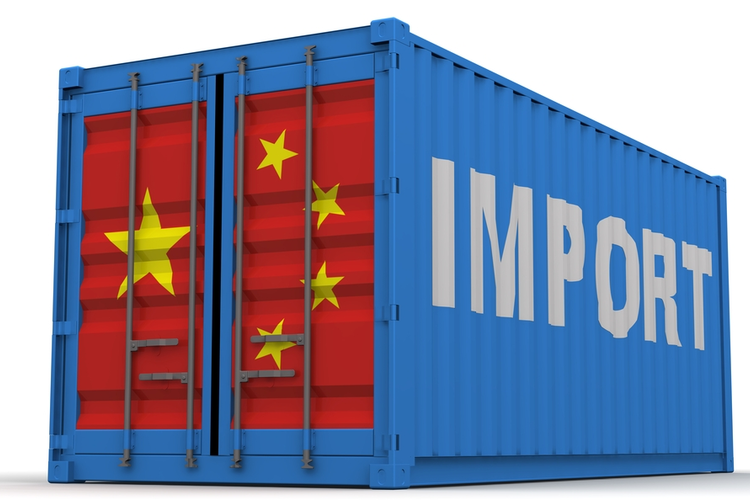 The U.S. Department of Commerce (DOC) recently issued a couple of preliminary anti-dumping duty determinations related to cast iron pipe fittings from China and large-diameter welded pipe from Canada, Greece, China, India, Korea, and Turkey.
The DOC determined that exporters from China have sold cast iron soil pipe fittings in the U.S. at more than 68 percent less than fair market value. As a result, U.S. Customs and Border Protection officials have been instructed to collect cash deposits from importers of these products. In 2016, these imports were valued at just under $9 million.
The case stems from a petition filed by the Cast Iron Soil Pipe Institute in Illinois, whose members include AB&I Foundry in California, Charlotte Pipe & Foundry in North Carolina, and Tyler Pipe in Texas. The final determination in this investigation is scheduled to be announced on June 28. If the DOC makes an affirmative final determination of dumping and the U.S. International Trade Commission (ITC) makes an affirmative final injury determination, Commerce will issue an AD order.
In regards to the AD and countervailing duty investigations on imports of large diameter welded pipe from Canada, Greece, China, India, Korea and Turkey, the DOC will focus not only on dumping but if producers are receiving unfair subsidies. The investigations stem from petitions filed by the American Cast Iron Pipe Company in Alabama, Berg Steel Pipe Corporation in Florida, Dura-Bond Industries in Pennsylvania, Skyline Steel in New Jersey, and Stupp Corporation in Louisiana.
The estimated dumping margins average about 57 percent below fair value. The alleged unfair subsidy programs include export subsidies, inputs for less-than-adequate-remuneration, tax incentives, and subsidized loans from their country of origin. In 2016, imports of large diameter welded pipe from these countries was valued at a total of $567.4 million. The ITC is scheduled to issue a preliminary determination on or before March 5.
Related