Illinois Metal Mfr. Planning $25M Expansion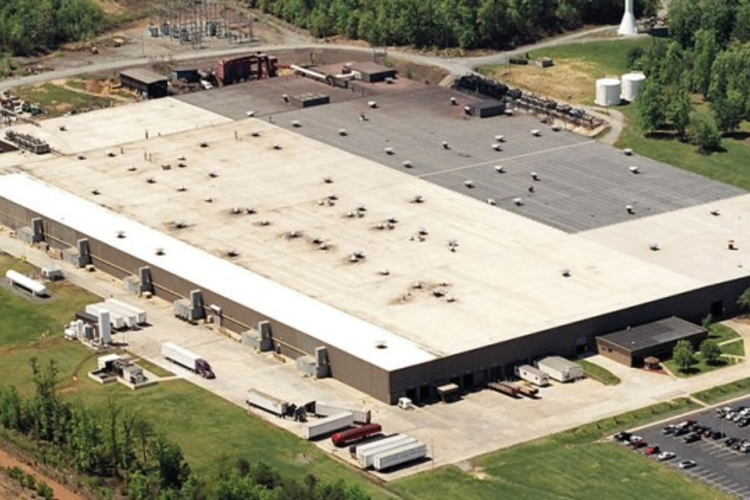 Wieland Metals in Wheeling, Illinois recently announced plans for a $25 million expansion that will create an estimated 65 new jobs. The copper manufacturing company, which is headquartered in Germany, wants to build a 110,000-square-foot industrial building on 11 acres about 90 minutes northwest of Chicago.
The new building will be used to manufacture, warehouse, distribute, and sell metal tubes, with more than 85 percent of the new space dedicated to manufacturing. Company officials want to begin construction in July and finish by early next summer. The company currently operates a 220,000-square-foot facility.
Village board members unanimously recommended a property tax incentive with a 6b classification. Once construction is completed, the 6b incentive allows the land to be taxed at 10 percent for ten years, followed by 15 percent in the 11th year and 20 percent in the 12th year. After the 12-year period has elapsed, the property will be taxed at the standard 25 percent rate.
If undeveloped, the property would generate an estimated $4.3 million in property taxes during this time. According to city officials, it will provide nearly double that amount with the new building and tax incentive. Without the tax incentive, the company told village officials it would build elsewhere in the Chicago area, Wisconsin, or at its second North American facility in Pine Hill, North Carolina.
The company is also seeking an Economic Development for a Growing Economy (EDGE) tax credit from the state. The EDGE credit is calculated and provided as a percentage of the expected income tax that will be generated by the creation of new jobs.
Image Credit: Wieland Metals/http://www.wielandmetals.com/internet/en/about_us/locations/wieland_copper_products/wielandcopperproducts.jsp
Related