Iconic MRO Companies Make Major Announcements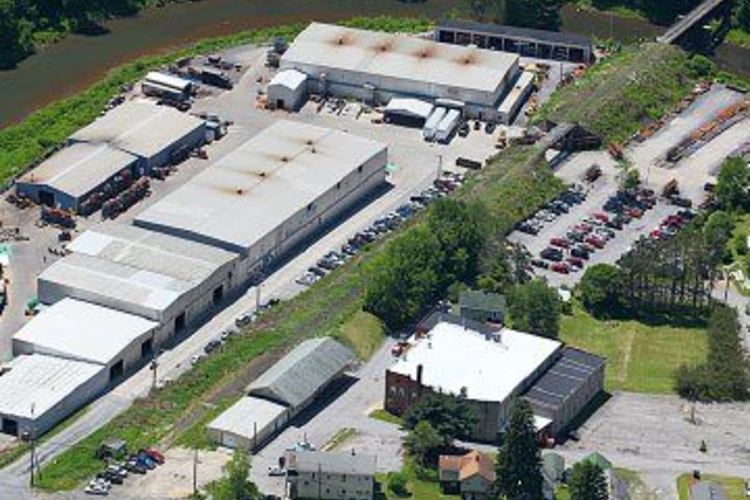 WD-40 and Miller Welding and Machine Company are two of the most well-known suppliers of industrial equipment and supplies. Recently, the two made separate, but equally impressive announcements.
According to the company, WD-40 can be found in 4 out of 5 American households, yet the ingredients are known only to a handful of people across the globe. In celebrating its 65th anniversary, the San Diego-based company enlisted an armored vehicle and highly-trained security professionals to move its secret formula to a secure bank vault.
The formula, which hasn't been touched by human hands in more than 15 years, is used to fill those legendary blue and yellow cans in 176 countries and territories worldwide. The WD-40 Company was founded by three engineers in 1953 as Rocket Chemical Company. They were looking for a rust-preventive solvent to protect missiles from corrosion. Finding new uses for the product allowed it to reach net sales of $381 million last year.
Other changes to the product line have included:
Attaching a Smart Straw that sprays two ways – as a wide-spray or stream.
The Trigger Pro non-aerosol bottle.
The Specialist line of 18 products specially formulated to meet the needs of professional users.
The EZ-REACH straw that bends and keeps its shape for getting around corners and into hard-to-reach spots.
Just as prominent on the plant floor has been Miller Welding & Machine Company's (MWM) welding and metal fabrication equipment. In keeping pace with their changing product lines and customer needs, the company recently announced that it is rebranding to Miller Fabrication Solutions. Miller feels this new identity better represents the core competencies of the company as it moves into its third generation of family leadership.
"As a company, we've progressed significantly since our early days," said Eric D. Miller, president of Miller Fabrication Solutions. "Today we offer a number of manufacturing solutions to effectively serve as a strategic partner for our customers."
Miller began operations 55 years ago in a 2,400 square-foot garage. David R. Miller and his brother Lawrence provided metal manufacturing services. From those humble beginnings, the company has grown into a global supplier employing approximately 400 people at three plants throughout Western Pennsylvania.
Image Credit: Miller Fabrication Solutions / https://www.millerfabricationsolutions.com/contact/
Related