Hyundai Announces $33M Expansion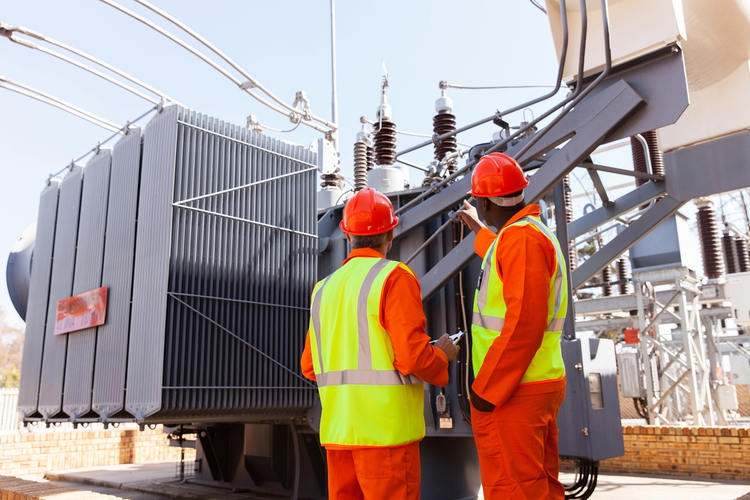 Hyundai Power Transformers USA (HPT) recently announced plans to invest $33 million to increase production at its manufacturing facility in Montgomery, Alabama. Besides creating a smarter factory that will boost power transformer production by 60 percent, 86 jobs will be created.
The expansion will include a new training facility to help enhance worker skills, which will also improve overall efficiency. A "supportive" relationship between the company and state and local government has helped foster continued growth at the facility. HPT also works with Alabama's workforce development agencies, as well as the state's collection of tech schools and universities to aid in preparing students for potential roles at the company.
HPT began operations in Montgomery in 2011. Construction related to the expansion is set to begin in July, with the facility upgrades slated to complete in December 2019. The Montgomery facility was the first U.S. production plant for the South Korean company's electric power products. A total of 300 persons are employed currently at the facility which can produce 80 power transformers annually for the U.S. market.
Related