Hydraulics Plant Investing $20M in Wisconsin
Welcome to Thomas Insights — every day, we publish the latest news and analysis to keep our readers up to date on what's happening in industry. Sign up here to get the day's top stories delivered straight to your inbox.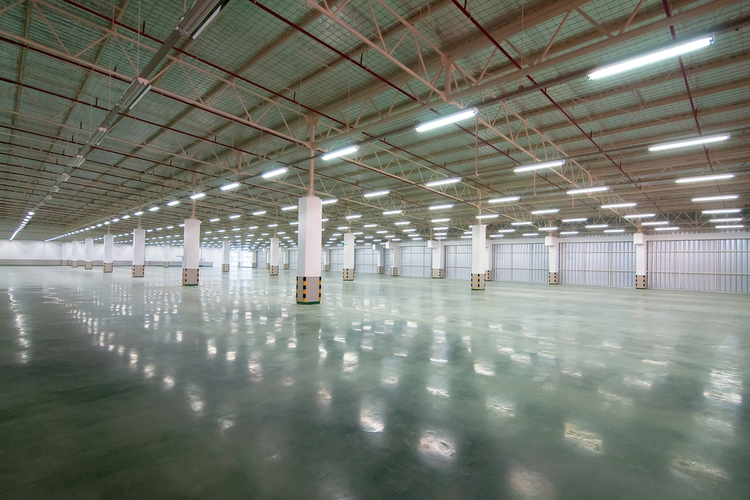 Poclain Hydraulics recently announced plans for a significant expansion of its North American headquarters and manufacturing plant in Sturtevant, Wisconsin. The project will call for an investment in excess of $20 million to cover new equipment and the addition of more than 60,000 square feet of manufacturing space.
The company, which is based in Verberie, France, designs and manufactures hydrostatic transmissions, as well as motors, pumps, valves, electronics, and other components for construction, agricultural, mining and material handling vehicles, and railcars. Once complete, the facility will comprise 165,000 square feet – expanding the production footprint by more than 60 percent.
The company employs about 250 people at present, with the expansion promising to add up to 30 new positions over the next three years. The new production space will allow Poclain to keep pace with growing demand for recently expanded product lines throughout North America. Construction is set to begin at the end of May and be completed before the end of the year.
Poclain was established in 1976 and employs 2,000 people worldwide, with 11 manufacturing facilities in seven countries.
Image Credit: ne3p/Shutterstock.com
Related