HVAC Manufacturer Expands to Tennessee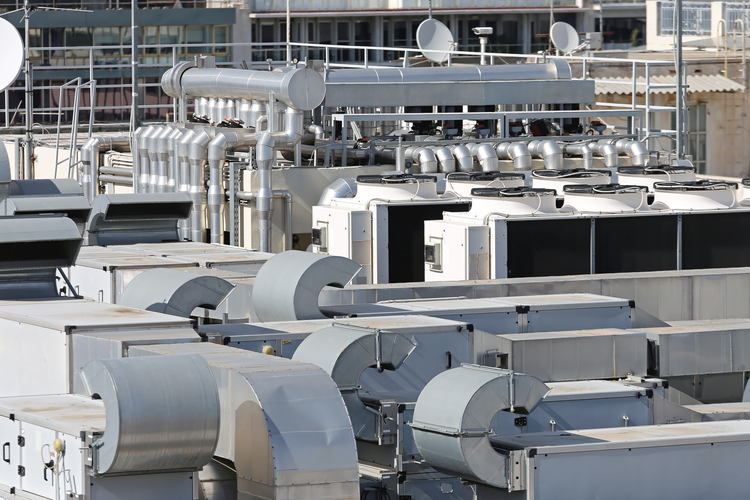 An HVAC equipment manufacturer plans to establish its second U.S. manufacturing facility in southeastern Tennessee and create 250 local jobs.
STULZ Air Technology Systems will invest $2 million to establish operations in a building formerly occupied by International Automotive Components in Dayton, Tennessee, state officials announced this month.
The company credited the area's highly skilled local workforce and its business climate in selecting the Dayton site, while Tennessee Gov. Bill Lee said the move would "spark terrific economic activity in Rhea County and the area."
STULZ's U.S. headquarters in Maryland currently employs more than 450 people, the announcement said.
The company told the Chattanooga Times Free Press that it hopes to begin production in Dayton this summer.
Image Credit: Baloncici / Shutterstock.com
Related