Huntington's TrimTec Purchase Provides Pop to Packaging Portfolio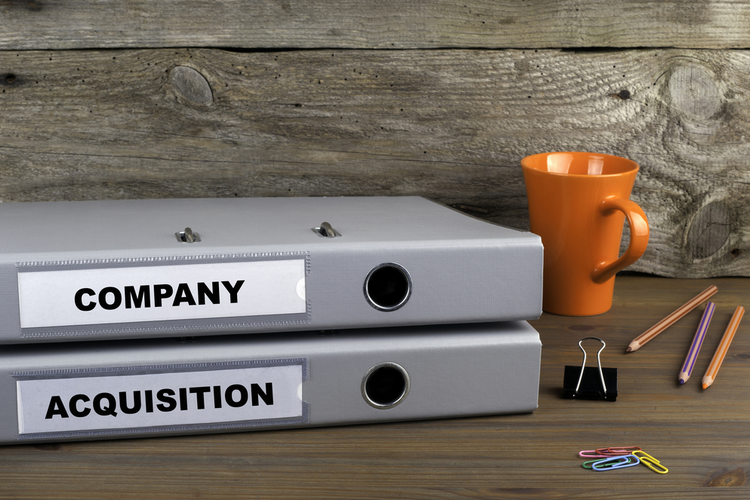 Huntington Solutions is a custom-shape foam molder. The company makes custom-engineered expanded polystyrene (EPS), and expanded polypropylene (EPP) molded foam products used in protective packaging, safety materials, and temperature-controlled containers. EPS is commonly (and often incorrectly) called 'Styrofoam' — it's the same mistake people make when they call all facial tissue 'Kleenex.'
Last week, Huntington acquired TrimTec Systems, a small operation based in central Ohio that makes custom fabricated EPS and industrial packaging solutions using an array of cutting techniques (hot wire cutting, waterjet, flat die, etc.). TrimTec doesn't manufacture any of the materials. Instead, it receives the large EPS blocks and then cuts or routes them to suit specific packaging applications.
Mel Parsons, Director of Corporate Services at Huntington, says the acquisition will extend Huntington's geographical footprint in the Midwest and expand the company's product portfolio.
According to Parsons, Huntington knew that TrimTec was on the market, but it had a different buyer lined up for the acquisition. Fortunately for Huntington, the deal fell through, and his company started the long (approximately six-to-eight month) process of buying the company.
TrimTec is a smaller company than Huntington, but Parsons believes it will be a smooth transition pulling the staff into the fold. Huntington has four locations across North America: the base of operations in Greer, SC, a facility in Greenville, MI, and two locations in Mexico.
Parsons is a member of the transition team that is helping mold the TrimTec business to meet Huntington's protocols. According to Parsons, not much will change, but they will reshape some training and safety philosophies, and apply lean manufacturing techniques to the facilities.
"They have 27 employees, but they run pretty lean, and we expect that all of those employees will stay," says Parsons. He did note that "some of their responsibilities may change."
Parsons did add that the deal is poised to benefit both parties almost immediately. "I hate to use the buzzword, but we've actually discovered some synergies on some of their higher volume parts that we can save money on by molding, and some Huntington Solutions customers that stand to benefit from TrimTec's core competencies."
Image Credit: stoatphoto/Shutterstock.com
Related