HUMMER Manufacturer Awarded $2.2B Contract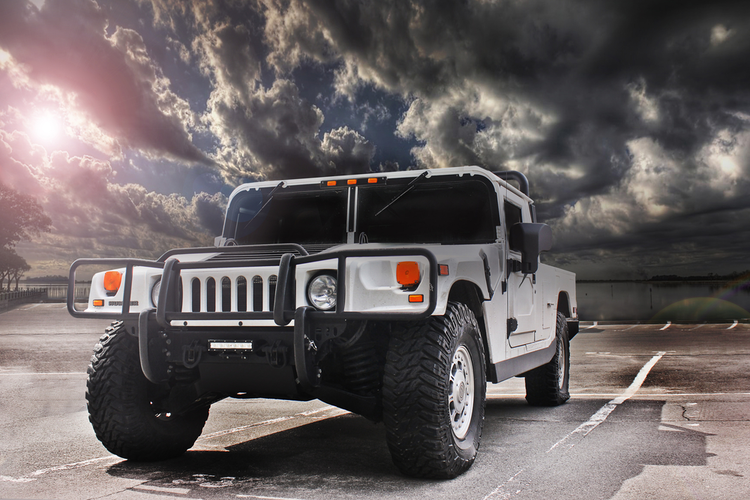 South Bend, Indiana-based AM General has an interesting history. After creating the legendary Humvee and HUMMER vehicles and decades of being the DoD's primary supplier, the company lost a huge portion of its business to Oshkosh in 2015 when their Joint Light Tactical Vehicle (JLTV) was chosen for use in Afghanistan and other warzones because of its ability to provide a better defense against improvised explosive devices (IEDs).
Although it was a major setback for the manufacturer, AM General continued to tout the reliability and legacy of the Humvee and to support military customers in other countries. It's estimated that more than 250,000 Humvees are currently in use in more than 60 countries. The Humvee continued to draw interest because it was better than the commercial-grade trucks many were using, and it cost less than Oshkosh's JLTV.
This set the table for a recent announcement by the Department of Defense related to a $2.2 billion contract with AM General for 11,569 High Mobility Multi-purpose Wheeled Vehicles (HMMWVs) and spares parts packages. Under the contract, which runs for five years, AM General will provide a wide range of Humvee models that include protected weapons carriers, cargo transporters, communications vehicles, and ambulances for the U.S. and in support of foreign militaries.
The company is also known for producing the HUMMER and HUMMER H2 vehicles for GM, as well as manufacturing Mercedes' R-Class luxury vehicle.
Related