HSLA Steel Market Trending to $19 Billion
Welcome to Thomas Insights — every day, we publish the latest news and analysis to keep our readers up to date on what's happening in industry. Sign up here to get the day's top stories delivered straight to your inbox.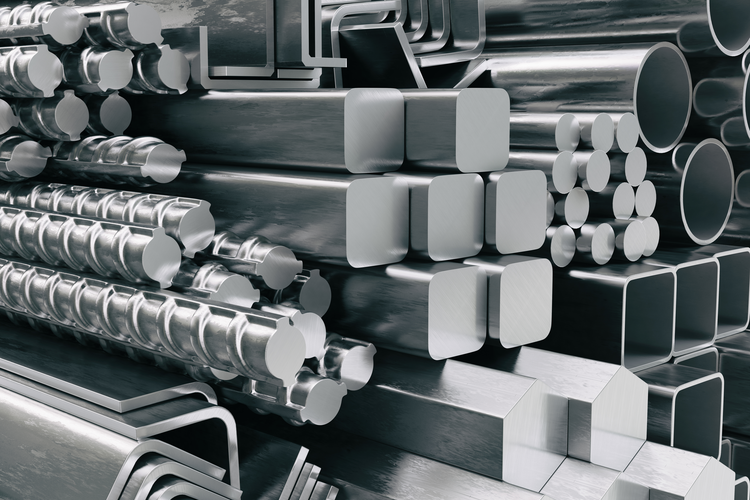 Reports and Data recently unveiled findings showing that the global market for high strength low alloy (HSLA) steel is projected to grow from its current value of $10.12 billion to $18.95 billion by 2026. HSLA is a type of carbon steel where small amounts of alloys are added to increase its strength, provide better corrosion resistance, and improve mechanical properties in comparison to regular carbon steel.
The 8% compounded annual growth rate (CAGR) stems from a number of factors, including:
Increasing demand from the automotive industry as a substitute for low-carbon steel parts. With HSLA, certain sections of the chassis, suspension, and frame can be made thinner without sacrificing strength. This allows the car to weigh less and get better gas mileage.
Greater emphasis being placed on product strength and durability. This had led to the growth of its use in storage tanks, exterior lighting, agricultural vehicles, and construction equipment.
Expanding applications in the growing oil and gas sector.
Weathering steel, a subset of HSLA, becoming popular in structural applications where paint or other types of coatings are not applied, again due to its added durability and corrosion resistance.
The Asia Pacific region dominating the market and continuing to be the fastest growing from a geographical perspective. This stems from the aforementioned growth of the automotive industry and an increase in disposable income for the region.
Image Credit: Maxx-Studio, Shutterstock
Related