HPP Packaging on the Rise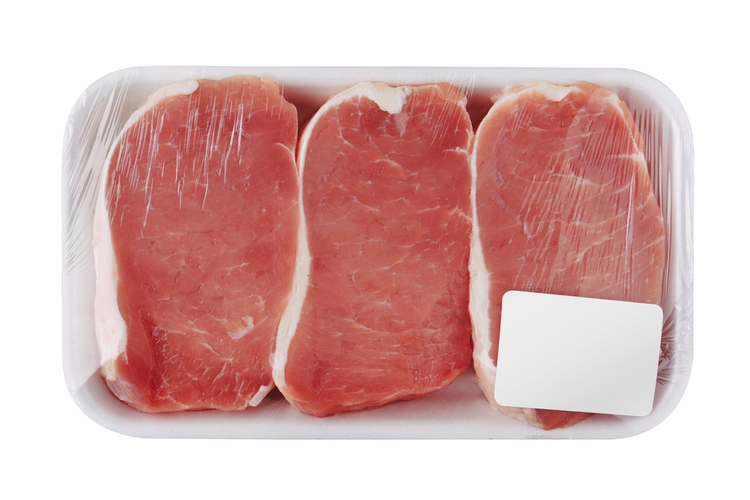 In the food industry, companies are constantly seeking out new, innovative ways to effectively and efficiently preserve product freshness and nutritional value. Designs for packaging must balance the desire for convenience and ease of opening with the need for optimal safety and compliance with regulations. In recent years, high-pressure processing (HPP) has been changing the way in which leading food companies package their products.
How HPP Packaging Works
High-pressure processing, also known as high hydrostatic pressure (HHP) or ultra-high pressure processing, is quickly rising in popularity across the food industry. The HPP approach is a cold pasteurization process that is used to kill bacteria, like listeria, E. coli, and salmonella, when packaging food. HPP works by sealing food in its final container or wrapper and then inserting the package into a receptacle in which pressure between 100 and 800 megapascals (MPa) is applied at a temperature between 5 °C (41°F) or below and 15 °C (59 °F) or above. Unlike homogenization, HPP relieves the applied pressure by expanding the compressed food against a constraining liquid — usually water. This reduces the food's temperature and restores its original nutritional value.
The use of HPP packaging in place of more traditional packaging processes, like retorting and aseptic packaging, offers many advantages, especially since it does not require the use of heat. The application of high pressure removes harmful materials, such as bacteria, mold, parasites, yeast, and viruses, allowing the food to retain its vitamins and nutrients. Plus, HPP won't alter the food's essential characteristics, such as flavor, color, and texture. It also won't cause a breakdown of the food's internal structure, thereby maintaining it as close as possible to the natural condition.
HPP Packing in the Food Industry
Using HPP, food manufacturers can significantly extend the shelf life of their products by dramatically reducing the growth of micro bacteria that can result in spoiled food. Locking in freshness and nutrients, food manufacturers can also eliminate or reduce the need for preservatives and other artificial additives, providing customers with a healthier, more natural product. The HPP process also serves as a reliable packaging solution for foods that cannot endure traditional thermal packaging methods. HPP offers greater flexibility for certain food groups with unique restrictions, such as shellfish. And for non-solid food products, such as dips and juices — which continue to rise in popularity — HPP can provide an ideal packaging solution.
This eco-friendly method is increasingly popular with today's consumers demanding more environmentally-friendly options. Able to accommodate both rigid and flexible packaging materials, HPP packaging can also be utilized with recyclable or recycled packaging materials. And because HPP only employs water, it's a much more sustainable process than many other food packaging processes. HPP allows food products to be refrigerated rather than frozen, which many of today's consumers prefer. These features are especially valuable in today's shifting market landscape, with over half of consumers willing to pay more for eco-friendly, sustainable products.
Thanks to these many unique benefits, high-pressure packaging is becoming more and more common in the food industry. In fact, some studies predict a higher than 11.26% annual growth rate for HPP packaging, which will comprise $1.1 billion of the food packaging market within the next five years.
Resources:
Image Credit: Volodymyr Krasyuk/Shutterstock.com
Related