How to Write a Professional Resume for a Construction Engineer Job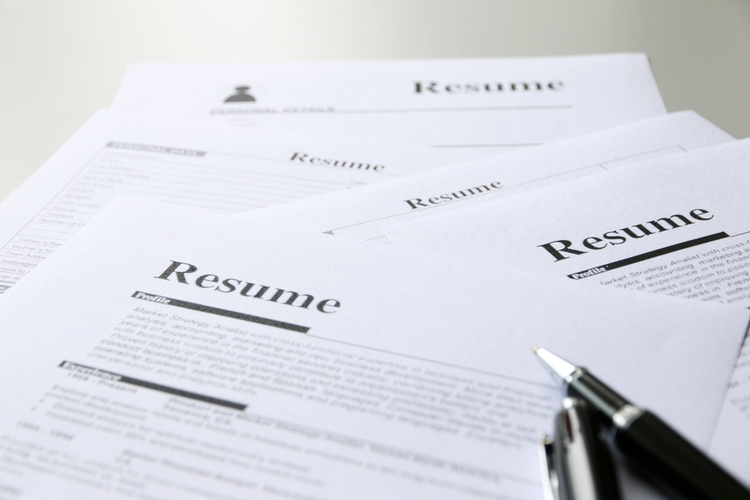 To write an effective resume, you must tailor your efforts to your specific industry and career path. No matter what your field, your ultimate goal is to identify the needed qualifications and prove to hiring managers that you are the right person for the job.
When pursuing a construction engineer role, in particular, keep in mind the following tips:
Understand the Lay of the Land
The first step in writing a resume for a construction engineer role actually doesn't involve writing at all. Instead, you'll want to focus on learning about the hiring ecosystem. For example, which companies are hiring people in your field? What major projects are upcoming? Knowing these things will help you to build a better resume and, eventually, be a better interviewee.
Once you've learned about the construction and civil engineering industries in your area, you can begin focusing on different companies that interest you. Pat Fredshaw, a freelance resume writer at EssaySupply, encourages job seekers to learn as much as possible about companies before starting the resume process.
"We tell all of our job seekers to tailor their resume," she says. "It's even more important here. Don't just stop at job listings. Read blogs posts. Find where the company is mentioned online. Check out press releases. Then, use that information to plan your approach."
Identify Keywords
James Daily, a resume editor at FlashEssay says, "Many companies no longer rely on humans to read resumes, at least not during the first round. Instead, resume scanning software quickly selects which resumes to keep and which to discard."
You can help your resume land in the right pile by using the right keywords, which you'll find while doing the research mentioned above. Look at job listings, articles, and other content for frequently used words and phrases, such as:
Tools and software
Degrees
Certifications and tests
Years of experience
Imagine you've seen this job listing online:
Seeking a junior engineer. 1-3 years' experience. Must have passed EIT exam. Commercial construction experience required. Minimum AS degree in construction engineering technology or another relevant field.
When applying for this position, you would want to include keywords in your resume that indicate you meet these qualifications. So, "EIT exam," "commercial constriction," "AS degree," and so on should all be included. This will help you make it through the screening process and, hopefully, land you an interview.
Remember That Your Resume is Proof of Your Written Communication Skills
There may have been a time when a talented engineer could get away with being a bit "rough around the edges." That's no longer the case. Construction engineers interact with various people on the job, and recruiters expect these workers to be able to communicate clearly, professionally, and effectively. Keep in mind that your resume is the first bit of evidence of your writing abilities.
It's imperative that you put your best foot forward through your resume and cover letter, so be sure to employ all tools and resource at your disposal for editing and proofreading. ResumesCentre, WhiteSmoke, ProWriting Aid, and Grammarly are all very useful.
Format Your Resume for Easy Reading
Keep in mind that someone may only look at your resume for a few seconds before making a decision to move forward with you or not. A well-formatted resume can really work in your favor. Double-check yours for:
A very readable font
Plenty of white space
Lists and bullet points
A logical flow of information
Remember to place the most important points first. For example, if you have several years of experience with well-known companies or have worked on some impressive, unusual, or large-scale projects, you should probably lead with your work history. On the other hand, if you're a recent graduate, you might want to start with the skills you've developed, certifications you're earned, and software you've learned.
Final Thoughts
To create a construction engineer resume that gets the results you want, start with research, then identify the keywords most often associated with the specific position you are seeking. Write a resume with impeccable spelling and grammar, and format it for ultimate readability. Following these steps will help you stand out from the crowd, and will give you the confidence you need to succeed.
Image Credit: kathayut kongmanee/Shutterstock.com
Related