How to Make Most of Crowdsourcing in Last-Mile Delivery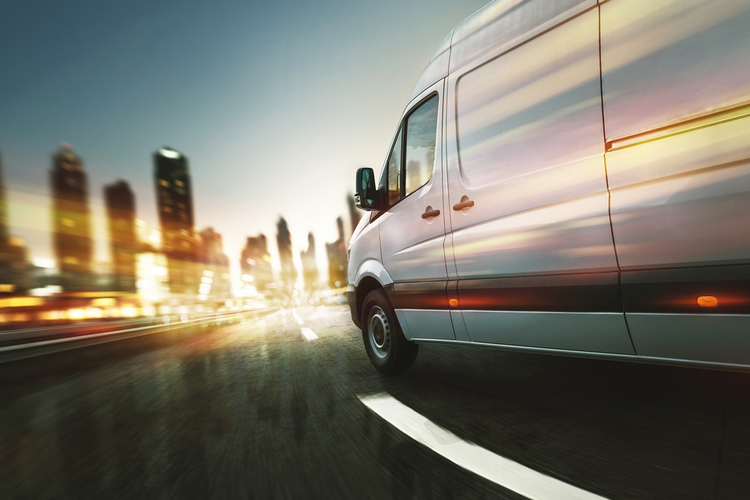 As the holiday season gets underway, we're seeing more and more delivery vehicles on the road. But not all of them are immediately recognizable. That's because many shippers are turning to crowdsourced logistics to tackle last-mile delivery. As the trend gains speed, consider these strategies to make the most out of crowdsourcing.
Crowdsourced Logistics and the Last Mile
Crowdsourced logistics techniques offer a range of unique benefits for the supply chain. These include:
Increased agility, responsiveness, and flexibility
Improved repeat-purchase behavior and customer service quality
Cost savings
Crowdsourcing involves a shipper going directly to a driver to contract for delivery. Nearly 10% of retailers in one 2018 survey were already using crowdsourced delivery, with an additional 26% planning to do so in the future. For those looking to take advantage of this option and get deliveries to customers on-demand at all hours, these strategies can help.
Leveraging Crowdsourcing for the Last Mile
Dig the Data
Today, there is an ever-growing number of social media tools and mobile and location services, making real-time information available quickly and easily. By filtering all of the information available on various communication channels, operations management can make more strategic choices. For instance, the data might provide insights about road closures, which could change delivery routes, or show which products are out of stock, which could prompt an extra delivery to meet demand.
Bundle Deliveries
By leveraging machine learning algorithms and the many data points available today, you can streamline delivery routes. Determine where each driver is and how they can complete a delivery route most effectively. Bundle delivery addresses for the driver to improve productivity while also reducing environmental impact.
Forecast
Feed data into your analytical tools on an ongoing basis to keep forecasting up-to-date with accurate information as well as historical trends and other parameters. The crowdsourcing data can help support and verify forecasts, improving flexibility in current and future planning.
Automate
The companies that have already embraced digital transformation may even be able to incorporate automation into route planning. Instead of relying on a dispatcher or operator, these companies could program their AI technology to allow for real-time data and visibility into driver ETAs and routes, lowering margins and increasing productivity.
Be Flexible
The shortage of drivers is just one problem facing shippers trying to manage last-mile delivery. Supply Chain Management Review recommends "leveraging a flexible capacity model" to better ride out spikes in demand. This allows companies access to a pool of drivers when there is a spike in demand, which means they can respond quickly without having to deal with a contractual obligation to keep drivers busy during leaner times.
Companies are taking notice. Amazon Flex, for example, has onboarded more than 100,000 crowdsourced drivers since its launch in late 2015.
Provide the Right Tools
Crowdsourced delivery drivers represent the company and contribute to the overall customer experience. Make use of today's advanced technologies to help drivers do their best by providing them access to:
Accurate routes
Step-by-step instructions
Chat tools
A database of drop-off locations or common GPS errors
Instant salary settlement tools
Looking Ahead
Harnessing the power of crowdsourced logistics can bring about big benefits for businesses of all kinds. With these strategies, companies are able to drive increased productivity while enhancing the customer experience.
Image credit: m.mphoto / Shutterstock.com
Related