How to Find Wholesale Suppliers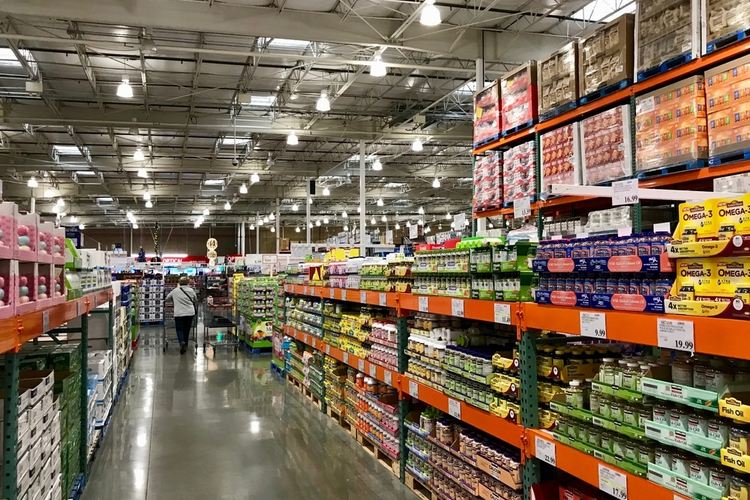 Having a good rapport with your wholesale suppliers can provide a range of benefits, offering overall peace of mind and allowing for smoother, more efficient business operations.
First off, working with a supplier who knows you and your company ensures that you have someone looking out for you­­, providing you with high-quality products and parts at fair prices. A trustworthy supplier can also help you stay competitive, as they're often able to find new, top-of-the-line products that fit your exact needs and identify new opportunities as they become available. And finally, working with a wholesale supplier whom you know and trust helps to eliminate much of the stress and time that goes into finding the best supplies for your business.
It's crucial to find a supplier you connect with. But how do you go about finding the right wholesale supplier in the first place? Keep in mind that this process may take some serious time and effort, but you're sure to be happy with the results.
Below are three key tips for locating and connecting with the right supplier.
3 Tips for Finding the Right Wholesale Supplier
1. Understand your field's distribution channels.
First, it's important to understand the different distribution channels that exist within your unique field or industry. From there, you can figure out your own position within your industry's supply chain.
Having this knowledge can shed light on what's available to you in terms of how and where you buy your products. Manufacturers, importers, regional distributors, exclusive distributors, and even door-to-door salespeople can all serve as wholesale suppliers, which means that you have a range of options available. The best choice, of course, will depend on your company's specific needs and goals.
2. Understand what makes a good supplier.
It goes without saying that price is an important factor in finding a good supplier. You certainly don't want to feel as though you're being cheated or gouged for the products you're buying. But there are several other things to consider when looking for a wholesale supplier.
First, you should be able to rely on your supplier to always deliver exactly what you ordered, on time, and without any damage or errors. Any less puts you at risk of costly delays and expenditures.
Location is also an important factor; be sure to carefully consider your proximity to potential suppliers in order to prevent long delivery times and expensive shipping charges. And finally, you'll want to partner with a supply company that has a skilled team of experienced, knowledgeable professionals who can help you find the right solutions for your exact needs.
3. Know where to look and research.
There are several resources that you can use for guidance in finding the right supplier. Searching online through Google, eBay, and YP, or browsing through digital B2B marketplaces and wholesale directories can be an easy, effective way to locate suppliers in your area. Attending trade shows or subscribing to trade publications and magazines can also be very useful.
Other methods include joining an industry group or professional network, or relying on word of mouth from trusted professionals within your industry who can connect you with suppliers well-matched to your needs. Also keep in mind that you can always go directly to a manufacturer to see if they're able to supply a product directly to you.
The Alternative: Changing Your Current Supplier Relationships
If you're already working with a supplier you know and like but want to build a stronger relationship with them, there are some actions you can take to help cultivate a better rapport.
Sometimes, all it takes is making the effort to get to know them better and establishing a more communicative, collaborative relationship. Chances are, they'll be more than willing to help you find the best deal possible, whether it be through discounts or better customer service. You can also try to offer new benefits to your supplier by reducing their risks, entering into a new contract with them, or presenting a new market opportunity to help them grow their own business.
Finally, consider changing how you're making your purchases — whether through consolidated purchase orders, bundled buying, or smaller purchases volumes — in order to reshape your relationship. By changing how you buy, you may be able to negotiate with your supplier and get a better deal.
Dependable Suppliers, Smooth Operations
Finding the right wholesale supplier can be hugely beneficial for your business, allowing for reduced costs and shorter turnaround times. And though it can be a long, complex process, developing strong ties with your suppliers is well worth the effort.
Keeping the above tips in mind will allow you not only to find the right wholesale supplier for your company, but also to build a collaborative, long-lasting partnership that benefits you both.
Image Credit: Cassiohabib/Shutterstock.com
Related