Additive Manufacturing / 3D Manufacturing
How Software is Enabling 3D Printing Growth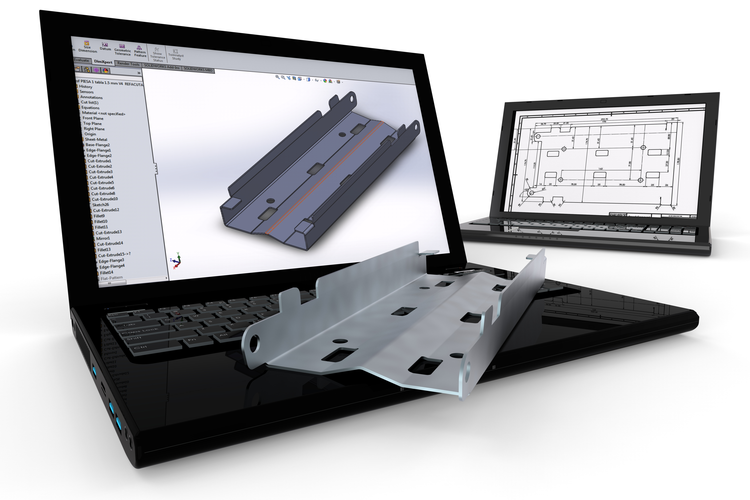 Research firm IDTechEx recently offered a look at how the growth in 3D printing is impacting other product offerings, especially the software needed to design the objects being printed. Specifically, the report offered the following insights:
3D printing software initially encompassed multiple free and open-source offerings teamed with limited industrial options. This market has evolved due to the emergence of new companies looking to capitalize on a market where Gartner is projecting 3D printer sales to exceed $14.6 billion in 2019.
The market has also become more diverse and competitive as smaller start-ups have been acquired by established CAD and PLM developers as 3D printer manufacturers have expanded their offerings to meet the needs of prototyping through large-scale production.
The push to develop software specifically for additive manufacturing has played a vital role in expanding its use. By providing greater design freedom, the report forecasts that the global market for 3D printing metals will grow at a Compounded Annual Growth Rate (CAGR) of 22 percent and be worth $966 million by 2028. Without the software to help design more intricate and complex parts, material usage would remain limited.
The software universe that encompasses 3D printing has expanded from CAD, CAE, and CAM to include workflow management, reverse engineering, and even simulation in assessing potential performance issues surrounding new 3D printing materials. This expansion has been significant as the technology has grown beyond prototyping and is used increasingly in the industrial segments of automotive and aerospace.
Related