How Short-Term Planning Hurts Your Supply Chain Sustainability
Welcome to Thomas Insights — every day, we publish the latest news and analysis to keep our readers up to date on what's happening in industry. Sign up here to get the day's top stories delivered straight to your inbox.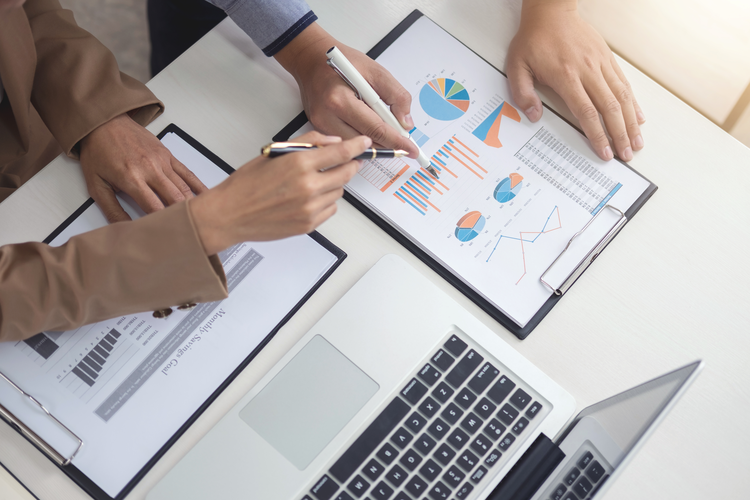 Short-termism refers to the prioritizing of immediate needs over medium- to long-term strategy. Unfortunately, supply chain sustainability is often regarded as a long-term challenge rather than a business imperative.
What is Short-termism?
Research from Washington State University revealed last year that almost 80% of CFOs admit they would sacrifice economic value for the firm in order to meet that quarter's earnings expectations.
Short-termism in the corporate world is driven primarily by sharemarket pressure, where short-term investors demand immediate results. But this isn't the only driver for nearsighted decision-making.
Reacting to moves from competitors, corporate bonuses for short-term targets, a workplace culture focused on the short-term, and a tendency to react to uncertainty by prioritizing short-term solutions are all contributing factors. Management teams that focus on the short term tend to emphasize performance measures such as share price, revenue growth, and gross and operating profit, while longer-term measures of business include market-share, quality, innovation, brand reputation, talent development, and sustainability.
In an interview with HBR, Peter Senge, founder of the Society for Organizational Learning, said that short-termism is hampering progress. "If [leaders] are stuck in the mindset (so popular in business schools, unfortunately) that a company exists to maximize return on investment capital, with an emphasis on short-term financial performance, they won't get very far," he said.
The Long-term Alternative
Writing for Forbes, SAP's Hala Zeine said, "I believe sustainability will become a business imperative because sustainability means to act and make decisions with a long-term emphasis."
Long-termism leads to strong results. McKinsey's Corporate Horizon Index found that companies on the long-term end of the spectrum outperform those classified as short term with 47% higher revenue and 36% higher earnings growth. The Index revealed that 87% of CEOs reported they were under pressure to generate strong financial results within two years, yet those who resisted this pressure and pursued long-term value even at the expense of short-term earnings were able to reap considerable rewards.
Overcoming Short-termism in Supply Chain Management:
Look beyond short-term metrics: On-time delivery, perfect order measurement, and freight cost per unit are all important metrics, but only support immediate- to short-term decision-making. KPIs should be reviewed and expanded to include longer-term metrics appropriate to the industry.
Tell a bigger story: Re-cast the conversation around your organization's supply chain to focus on long-term value creation. Broadcast ambitious ESG (Environmental, Social and Governance) supply chain targets and celebrate successes as you move towards your long-term goals.
Refocus on strategy: Ensure every short-term decision aligns with your organization's long-term strategy. A long-term strategy, integrated with your organization's ESG goals, culture, and values, will limit the effects of short-termism and reduce the risk of unethical behavior.
Don't react: Reduce "knee-jerk" reactions to short-term disruptions such as political developments, increased competition or price movement. While flexibility is important, changing tack too often will make it difficult to stick to a coherent, long-term strategy.
Build relationships: Focusing on developing long-term, mutually beneficial relationships across the whole supply chain will ultimately bear fruit.
Be resilient: Be flexible enough to address supply chain disruptions without abandoning long-term targets and strategies.
Beware of too much emphasis on efficiency: A seminal study from Hau L. Lee found that low-cost, highly efficient supply chains create long-term risk because a focus on efficiency is often at the expense of agility, adaptability, and alignment.
Ultimately, tackling short-termism in supply chain management is about shifting the dial away from short-term wins to establish the importance of long-term value creation for your organization. Sustainability, by its very nature, is a long-term strategy that will both create value and reduce risk throughout the supply chain.
Related