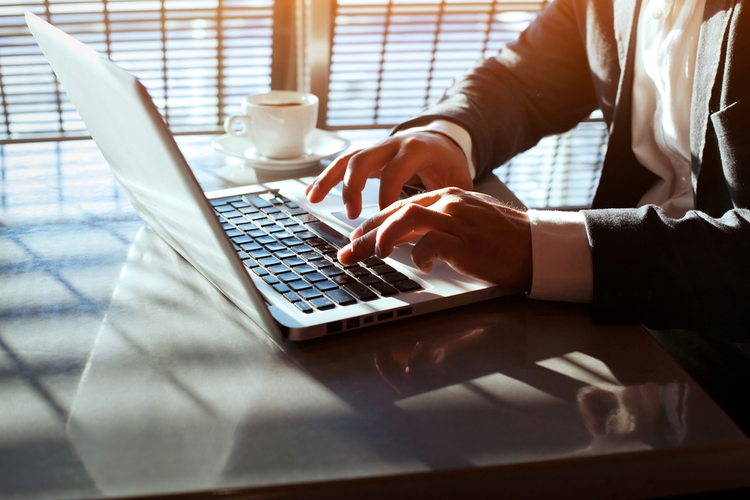 Strategic, smart sourcing strategies serve as the backbone of any successful industrial supply chain. To ensure efficient operations, minimized downtime, and optimal cost savings, companies must develop coherent sourcing plans that take into account the unique needs of both the organization and the end user.
Navigating spot buys, complicated vendor contracts, and the various business relationships involved in sourcing activities can be tricky, and many vendors are working to create more seamless, streamlined processes for sourcing professionals.
To gain better insight into the sourcing process and your major pain points associated with buying, we'd like to hear your thoughts.
Thomas has developed a very brief survey aimed at gathering basic information about electronic component and semiconductor sourcing techniques, and how the sourcing professionals working in this field navigate their daily duties. Click here to take the 90-second survey.
Image Credit: Ditty_about_summer/Shutterstock.com
Related