Honeywell Announces Urban Air Mobility Agreement
Welcome to Thomas Insights — every day, we publish the latest news and analysis to keep our readers up to date on what's happening in industry. Sign up here to get the day's top stories delivered straight to your inbox.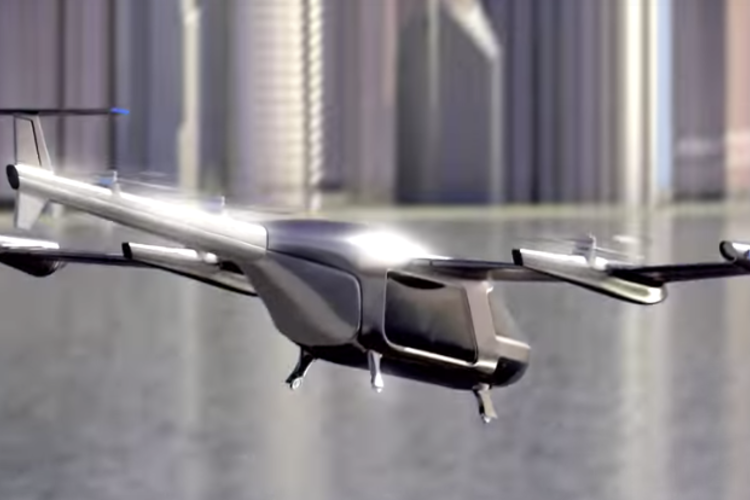 Honeywell this week announced an agreement to provide avionics and other flight technology to an urban aircraft startup.
The industrial conglomerate said its memorandum of understanding with Vertical Aerospace would help address technical, regulatory, and business challenges as companies increasingly seek to deploy small, nimble aircraft for travel across cities or regions.
Vertical Aerospace, an electric vertical-takeoff-and-landing vehicle company founded in 2016, will incorporate Honeywell Aerospace's avionics, navigation, fly-by-wire, and other flight systems. The fly-by-wire system, in particular, is the size of a paperback book, Honeywell officials said.
The company also noted its years of work with aviation authorities in the U.S. and Europe as Vertical Aerospace moves toward commercial flights. The company made its first untethered test flight last fall and hopes to build a flying taxi service within four years.
"Combining Honeywell's technology and experience in next-generation avionics with Vertical Aerospace's aircraft will allow us to make carbon-free, on-demand air mobility a reality," Vertical Aerospace founder and CEO Stephen Fitzpatrick said in a statement.
The companies hope to establish a formal agreement by the middle of 2019. Honeywell said the deal is its third such agreement for urban air mobility flight technology.
Image Credit: Honeywell
Related