Higher Smart Meter Adoption Impacting Energy Costs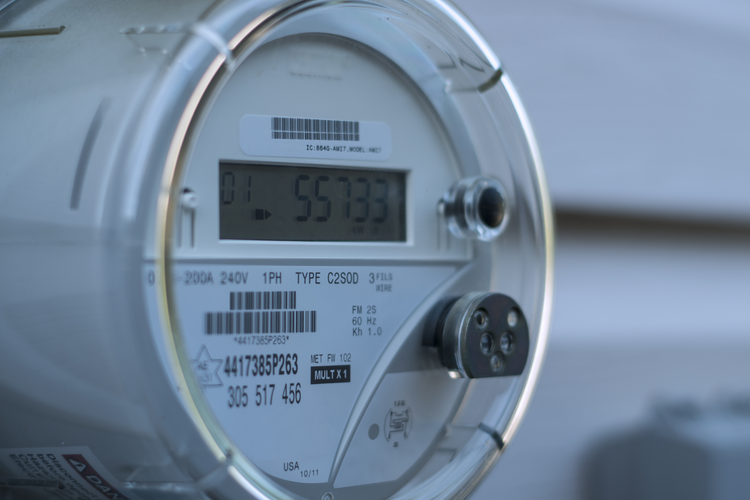 The Energy Information Administration (EIA) recently announced that installations of smart energy meters have more than doubled since 2010. Furthermore, by the end of last year, U.S. electric utilities had installed more than 70 million of the meters, covering 47 percent of the 150 million electricity customers in the United States.
These meters offer communication capabilities that allow utilities to see when their customers are using the highest amounts of energy, which will enable them to adjust production capacities accordingly. In turn, consumers can take steps to organize their electrical usage rates around times when the grid is less taxed, and therefore offers lower rates.
The end results are lower bills for consumers and greater reliability from the electrical utility because demand can be more accurately managed, and energy disbursed more evenly. The uneven ebbs and flows of demand that can lead to brown-outs are more easily avoided.
All of this information also helps utilities gauge usage levels and respond more fluidly to outages that could stem from the weather, repair, or unforeseen events. Those with the highest use of these smart meters include Washington, DC with a penetration rate at 97 percent.
The nation's capital is followed by Nevada at 96 percent, and Maine, Georgia, Michigan, Oklahoma, California, and Vermont all registering a penetration rate of more than 80 percent. In 2016, Texas showed the most growth – installing more than 200,000 of the meters.
Related