High Tech Firm to Invest $23M, Create 139 Jobs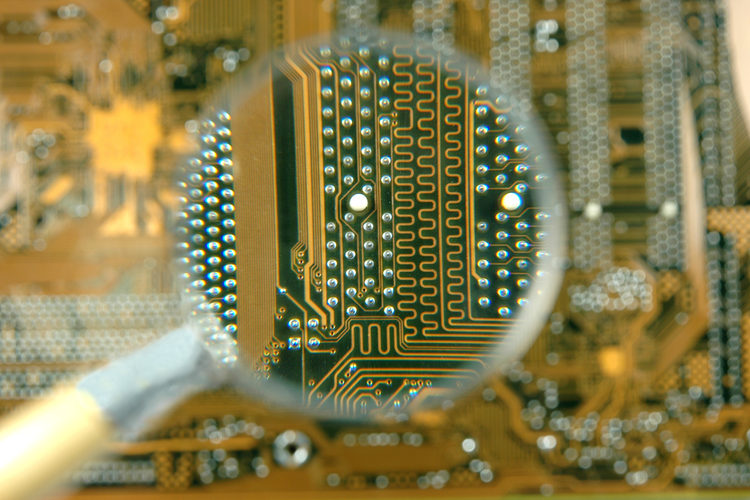 Today's high tech world of business and consumer applications have led to explosive growth in the electronics industry and one New Mexico-based company has recently announced that its local region will benefit from the demand for its products, specifically through the creation of jobs.
3D Glass Solutions will expand its headquarters in Albuquerque, pledging to invest $23 million and add up to 139 new jobs over the next five years. The state's Economic Development Cabinet Secretary Matt Geisel said that creating high-paying jobs is a "top priority" for the state and that 3D Glass Solutions is "a true economic success story."
According to Albuquerque Business First, 3D Glass Solutions uses "an advanced manufacturing process to create glass-based electronics casings and circuit boards. The technology could replace traditional materials like silicon, which require more power and are not easy surfaces to print microscopic circuit boards on."
The manufacturer's website elaborates that common applications are in "radio-frequency electronics, photonics, automotive radar, integrated circuit electronics, medical, aerospace, defense, wireless infrastructure, mobile handset, and Internet of Things (IoT) industries."
New jobs are expected to pay an average of about $60,000/year, and the company hopes to hit a goal of $300 million in annual revenue by 2019.
Image Credit: kilukilu / Shutterstock.com
Related