Hershey Breaks Ground on $60M Kit Kat Expansion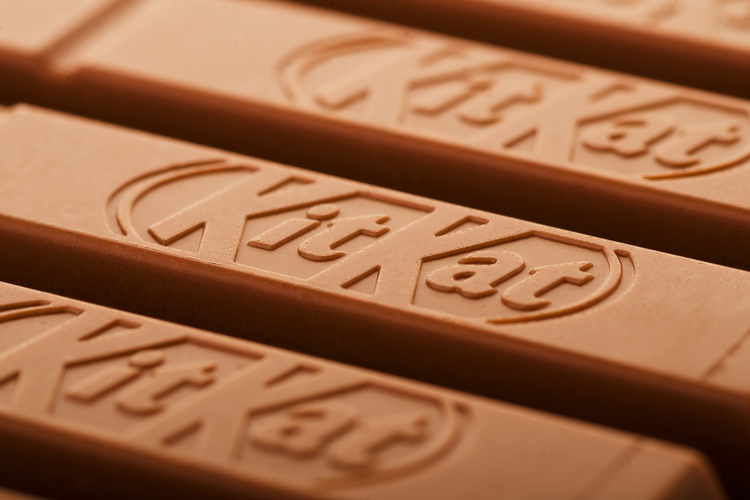 The Hershey Company announced that it will be expanding Kit Kat manufacturing at its facility in Hazle Township, Pennsylvania. The $60 million project will also entail the creation of more than 110 new jobs, increasing employment at the factory by more than 25 percent. The plant also produces Cadbury and Caramello products.
According to the company, the chocolate-wafered Kit Kat demands one of Hershey's more complicated production processes, which made an expansion at the current facility the most logical step in keeping pace with consumer demands. Hershey is pushing to make Kit Kat a billion-dollar brand through the introduction of new sizes and flavor combinations.
The Kit Kat's origins date back to 1935 when it was manufactured by York-based Rowntree in the U.K. That company was acquired by Nestle in 1988. However, since 1970, Hershey has held the exclusive license to make and sell Kit Kats in the U.S. Since that time, it has become one of the company's top five brands.
Headquartered about 70 miles south of the Hazle Township facility, Hershey employs 18,000 people worldwide, encompasses more than 80 brands, and produces annual revenues in excess of $7.5 billion.
Related