Helicopter Upgrade Lands Boeing a $2.3B Contract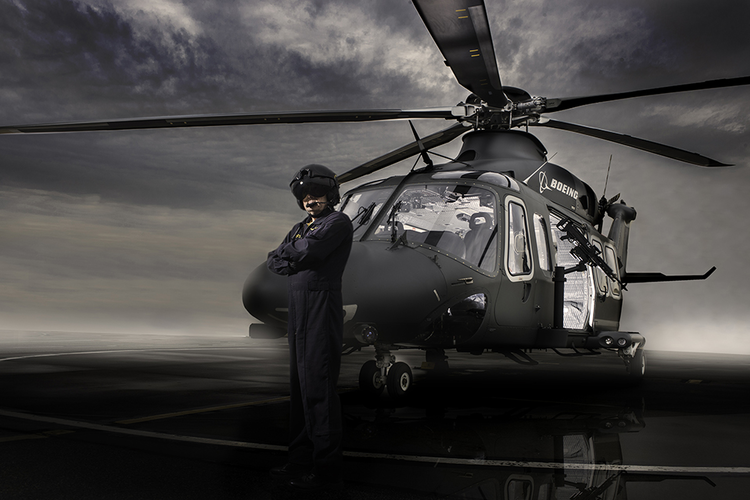 The Department of Defense recently awarded a $375.6 million contract to Boeing and Leonardo for the design and production of four MH-139s helicopters. It's the first part of a $2.3 billion deal covering the replacement of current UH-1N Iroquois or "Huey" choppers.
Leonardo will assemble the new MH-139s in Philadelphia and Boeing will integrate military-specific equipment at another facility south of the city. The MH-139 will be utilized for combat missions and VIP transport. Over the length of the project, which is scheduled for completion by September 2031, 84 MH-139 helicopters will be built.
The "Huey" has been in service since the Vietnam War; A possible replacement has been under consideration for some time. Current models are responsible for security operations around intercontinental ballistic missile fields and evacuating members of Congress in the event of attack or major disaster.
The MH-139 features an open architecture cockpit system, can use pintle-mounted machine guns that do not interfere with the helicopter doors, and a standardized cabin that offers more room than the Huey. Capable of carrying up to 15 people and more cargo than the lighter craft it's replacing, the MH-139 also has engines designed to reduce its infrared signature against detection and IR missiles.
Image Credit: Boeing/https://www.boeing.com/defense/mh-139/index.page
Related